Warren southern upgrade
By Euan Youdale06 August 2018
UK-based rental company Warren Access has moved its southern depot.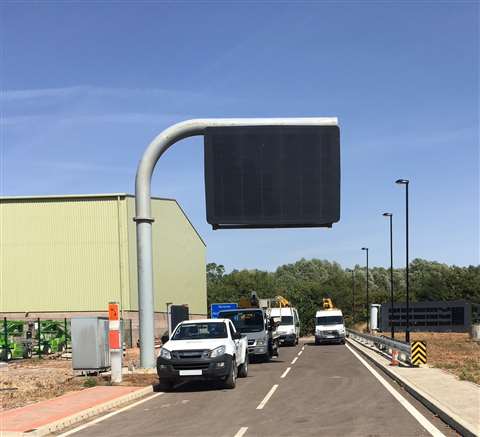 The new location in Hartford - two miles from central Huntingdon, in East Anglia, follows a successful five years in the area, having acquired its first southern depot, eight miles away, in 2012.
"The premises served us well, but our ever-expanding fleet and increasing range of training courses combined with the need for a more visible location meant it was time for an upgrade," said the company.
It includes a purpose-built IPAF and PASMA training facility for up to 12 students, an internal training area for mobile vertical training (scissor lifts) courses and a unique outdoor training experience on a mock-up piece of motorway, complete with street lighting and overhead signs. The premises also provides a canteen and options for future expansion.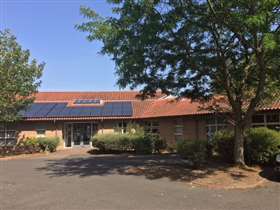 In addition, the move marks the start of a fruitful partnership with the West Anglia Training Association (WATA), which will be sharing the premises. Acknowledged as a leader amongst UK training providers, WATA offers engineering apprenticeships as well as a variety of courses including health & safety training, electrical and mechanical engineering, management and professional development training. This is in addition to the scaffolding training run out of its Construction Industry Scaffolders Record Scheme (CISRS) accredited scaffolding training facility.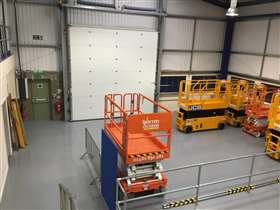 Commenting on the move, Graeme Warren, managing director of Warren Access, said, "We are delighted with our new premises and what we can offer our customers now. We are excited about the future and our new partnership with WATA. We have also recently expanded our hire fleet, giving us even more scope to supply our loyal customer base".