Waterland bought by Tadano
By Alex Dahm03 January 2018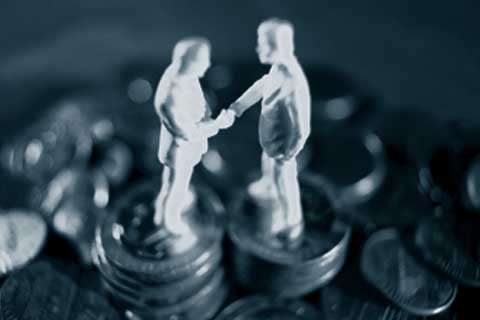 Tadano Faun in Germany has purchased Waterland Trading, its distributor for Belgium and the Netherlands.
Waterland Trading B.V. and its subsidiary, Waterland Trading B.V.B.A. have been reorganised into two independent subsidiaries called Tadano Nederland B.V. and Tadano Belgium B.V.B.A. Directors of the new companies will be Jacob Wijnker, former director of Waterland Trading, and Rolf Sonntag, Tadano Faun director responsible for sales, marketing and human resources.
Benefits of the changes will mean simpler and faster processes because everything will now be in-house and business operations can be run more directly, Tadano said. The company emphasised its commitment to the Dutch and Belgian markets which is "reflected in the expansion plans for future business in these two markets."
Peter Bleyenberg started Waterland Trading in 1990 and it became an exclusive Tadano distributor in 1998. Now 25 employees sell and service Tadano products.