WDS 2017 – Featured speaker – Ryan Priestly
By Steve Ducker13 June 2017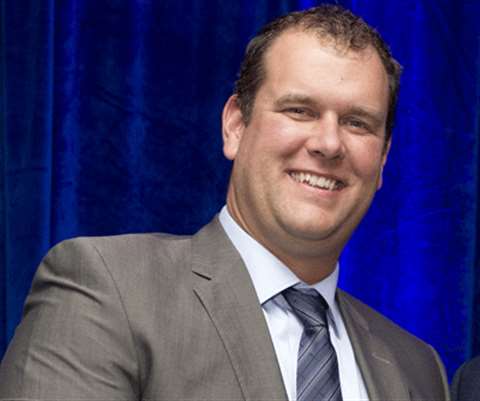 Ryan Priestly will speak at WDS 2017 in London on November 2 about the award-winning demolition of Canada's Nipigon Bridge.
As president of Priestly Demolition, Ryan manages field operations and equipment.
He has shown a single-minded dedication to the family business since he was very young, always wanting to be out on a machine and working with his father.
That commitment and passion have helped him to build his knowledge and expertise, and they are the driving force behind Priestly's innovations in demolition techniques.
Under Ryan's leadership, Priestly has grown in its position as one of the largest and most respected demolition companies in Canada, as shown by its winning the overall World Demolition Award in 2016.