WDS 2017 speaker programme almost finalised
Demolition & Recycling International is delighted to announce that nine speakers are now confirmed for the World Demolition Summit in London on Thursday November 2.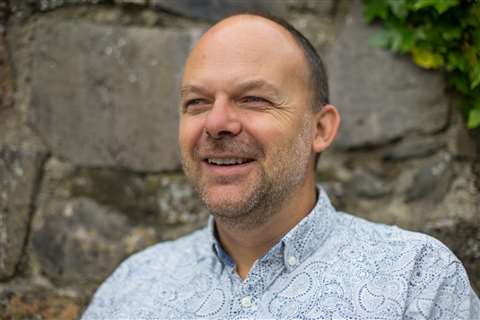 Teddy Holt of Radius Crane Management is the most recent name to be added to the programme, which now has only the keynote speaker yet to be announced.
The paper will focus on the operational challenges of using tower cranes in demolition, and adds to a high quality line up which reads as follows:
Demolition and debris management in Syria
Martin Bjerregaard
Disaster Waste Recovery
Crisis management – responding to major incidents
James Howard
Coleman Group
Safety aspects of demolishing an iconic venue
Duncan Rudall
Rye Demolition
The global demolition equipment market of the future
Rupert Craven
Ritchie Bros
Demolition of the Nipigon Bridge
Ryan Priestly
Priestly Demolition
Demolishing a five-storey mill complex
Scott Knightly
Envirovantage
Developments in soil remediation
Eirik Wraal
AF Decom
Bringing demolition, waste and logistics closer together
Jacqueline O'Donovan
O'Donovan Waste Disposal.