Webinar recording: Access at a turning point
By Euan Youdale10 November 2020
A recording of Access International's webinar, Access at a Turning Point, which took place 5 November, is now available to watch for free. 
Watch the webinar for free here.
Before Covid-19 struck, the access equipment industry was already in a state of change, with new manufacturers, particularly those from China; a growing demand for hybrid and electric equipment; and new globally aligned standards in North America. A panel of experts with longstanding industry experience discuss these and other topics, with reference to the pandemic.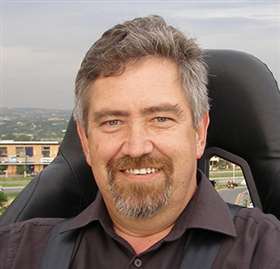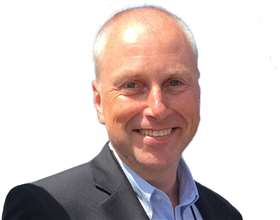 Speakers on the panel were:
David McNicholas, CEO, AFI Group of Companies. McNicholas joined AFI in 2006 as group finance director, after 11 years with Deloitte UK where he was corporate finance director.
George Landsberg, CEO, Hi-Reach Manlift, South Africa. Landsberg has more than 20 years experience at CEO level in the mature South African access rental sector and is serving chairman of the MEWP Chamber for the country's work at height association.
Phil Graysmark, sales director Europe and Middle East, LGMG. Graysmark offers longstanding experience in the industry, having held senior positions at JCB Access and Genie. He is also a member of the IPAF council.
Moderator: Euan Youdale, editor, Access International