Western States under new ownership
By Joe Malone03 January 2018
US equipment rental company Western States Equipment has been acquired by finance company Kingsbridge Holdings, for an undisclosed fee.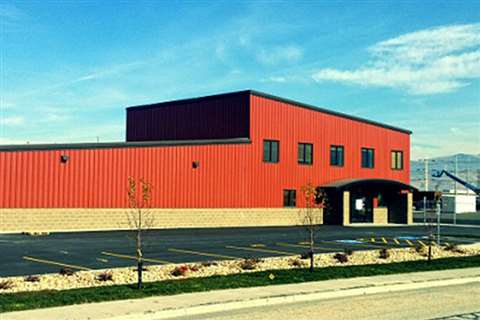 Western States Equipment, based in Salt Lake City, is a general rental company owned by the Costanzo family. The company offers a wide-range of equipment, including earthmoving, access and power equipment.
The acquisition means an entrance into rental operations for Lake Forest-based Kingsbridge Holdings, which has traditionally focused on lease finance for a range of industries, including healthcare and general equipment.
Kingsbridge will run the business under the Western States brand and Mark Christison will remain with the company as general manager.
Dan Flagstad, CEO of Kingsbridge, said, "We researched the industry and looked at countless opportunities and when the opportunity was presented to us, we knew it was the right fit and the perfect entry point for our firm.
"Western States Equipment is a great rental company with strong management, has the mix of equipment that we desired, with a heavy emphasis on aerial equipment, has excellent facilities and is in a good market for us to enter into the traditional equipment rental space."
Meanwhile, David Costanzo, CEO of Western States, said, "We are thrilled to have sold our business to the folks at Kingsbridge. We had multiple qualified potential buyers and it was an easy decision once we met the principals of Kingsbridge, including John Morand and Dan Flagstad.
"Our employees and customers alike are in very good hands and it will be exciting to see them take the company to the next level. I'd also like to thank Fred Hageman for his handling of the entire process and making this deal possible."