Williams Scotsman appoints new commercial VP
By Joe Malone28 March 2017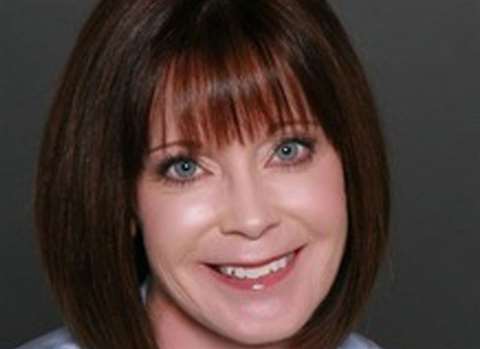 US-based modular space and storage solutions provider Williams Scotsman has appointed Deb DeVoe as vice president of its commercial sector.
Ms DeVoe will lead all aspects of sales, marketing and commercial excellence throughout North America. She will be based at the company's headquarters in Baltimore.
Williams Scotsman is part of the Algeco Scotsman company, which operates under the Williams Scotsman name in in North America. Algeco Scotsman has operations in 24 countries with a modular fleet of approximately 280000 units.
It also operates as Target Logistics in North America, Algeco in Europe, Elliott in the UK, Ausco in Australia, Portacom in New Zealand, and Algeco Chengdong in China.
Brad Soultz, president, North American Operations for Algeco Scotsman, said, "I am thrilled to welcome Deb as the new leader of our commercial team.
"With her strong focus on customer service, and deep experience in sales and marketing leadership, Deb is uniquely qualified to help further position Williams Scotsman for significant growth."
Ms DeVoe has led sales and marketing teams for 30 years in the industrial product manufacturing and business-to-business services sectors.
She previously served as senior vice president of sales for First Transit, after beginning her career in General Electric's Financial Management Program, where she spent 12 years advancing through leadership roles in sales, customer service, marketing and product management.