Winner Jet Demolition
Country South Africa
Project Bank of Lisbon implosion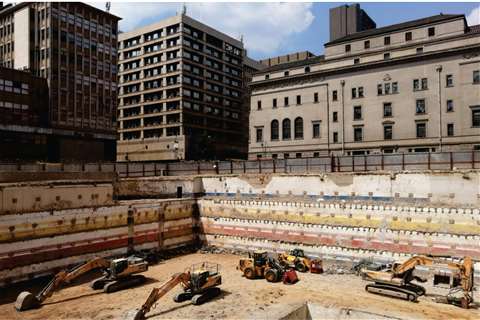 This was one of only two categories without a shortlist, as it is awarded to the winning category that the judges considered a cut above the rest.
This year it went to Jet Demolition, much to the surprise of managing director Joe Brinkmann, who said: "It's a huge thrill, I wasn't expecting this."
As the representative of the winning company in the overall World Demolition Award (or "Best of the Best" as it has become known) and as is traditional, Joe will return to the 2021 World Demolition Summit to present on this project.
Congratulations to Jet Demolition, to all our award winners and to the shortlisted companies.