World's most sustainable cities revealed
By Andy Brown14 June 2022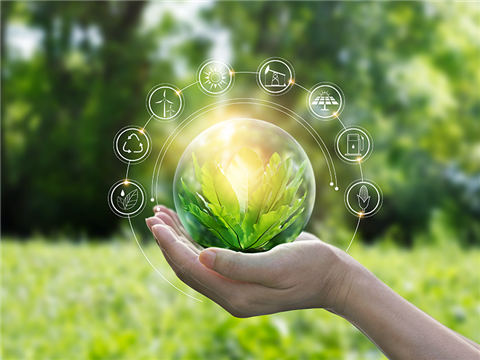 A new report has listed the world's most sustainable cities, taking into account factors including investment in low-carbon infrastructure, commercial transport and business infrastructure.
The Arcadis Sustainable Cities Index 2022 ranked Oslo, Norway, as the most sustainable city. It was followed by Stockholm in Sweden, Tokyo in Japan, Copenhagen in Denmark and Berlin in Germany.
The Index ranks cities on three pillars of sustainability: people, planet, and profit. It comprises 51 different metrics across 26 separate indicators.
The rest of the top ten was made up of London, England, Seattle, US, Paris, France, San Francisco, US and Amsterdam, Netherlands.
"In the last two years, global change has been exponential. As cities have changed, Arcadis' Sustainable Cities Index has changed with them," said Peter Hogg, UK Cities Director, Arcadis.
"We focus more than ever on planet and people as well as profit. This has allowed us to assess the true prosperity of a city beyond its financial performance. This chimes with the direction of global change – and with our enduring brand commitment to improving quality of life."