Xwatch expands dealer network in New Zealand
By Leila Steed07 September 2022
Xwatch, a specialist in movement restriction systems for construction equipment, has expanded its network in New Zealand, with the appointment of Global Survey as its new dealer.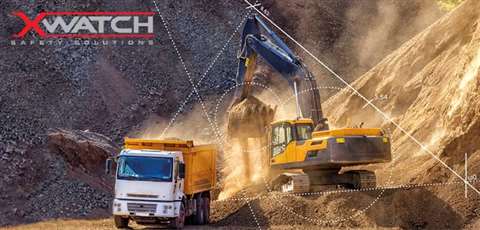 Global Survey, which is headquartered in Auckland and has locations in Christchuch and Hamilton, provides construction contractors with a range of technologies, including machine control systems, lasers & levels, GPS & GNSS and surveying equipment.
The company's new dealer status will see it offer Xwatch's full XW Series product line, which includes the XW1, XW2, XW3, XW4, XW5 and XWTele height and slew systems.
Designed for use with construction equipment including excavators, telehandlers and special purpose machines such as lorry-mounted cranes, XW Series products monitor and control the equipment's working height.
This allows operators to set height limits suitable for the site conditions, which helps to improve site safety and productivity.
Ray Copeland, Managing Director at Global Survey - which is also a dealer for Leica Geosystems, said: "We're excited to bring Xwatch into our technology offering, it represents a natural progression for our business with the new integration with Leica Geosystems.
"It's clear that solutions like the XW series are growing in demand, managing the people/plant interface is vitally important in improving site safety."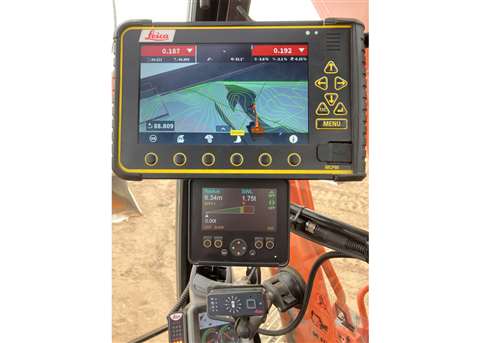 This latest news from Xwatch comes just two months after the appointment of Sphere24 as a new dealer in the UK, and is evidence of the company's continuing growth strategy.
Dan Leaney, Xwatch sales and operations director, said: "We have been concentrating on growing our global presence since Xwatch began in 2019.
"We have dealers in over 20 countries worldwide including, Germany, Australia, Canada, Dubai, Hungary, Hong Kong, Scandinavia, and the USA. We are delighted to welcome Global Survey to the Xwatch team and look forward to championing safety in construction in New Zealand."