Xylem feels half-year pump
By Joe Malone01 August 2017
US-based pump manufacturer Xylem has announced half-year revenues of US$2.24 billion (€1.89 billion), representing a year-on-year increase of 25.8%.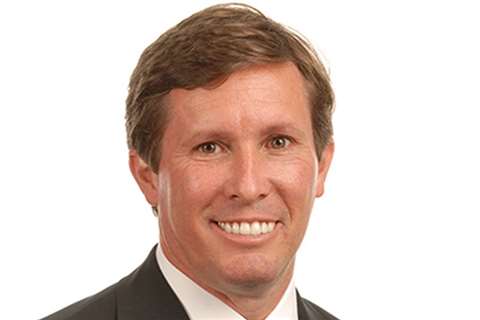 The company said that a stronger-than-expected order book was the reason for its vast increase. Xylem's recently acquired Sensus business was also said to have aided its growth.
Operating income for the first six months of the year was US$225 million (€190.17 million) – up 19.6% compared to the same period a year ago.
Patrick Decker, president and CEO of Xylem, said, "Our business performed well in the second quarter and we are capitalising on strong order activity that we expect to generate improved growth.
"Looking ahead, we have solid plans and are operating in improving end markets, which reinforces our confidence in our ability to deliver solid growth and margin expansion in line with our improved guidance for the full year."
The company said it now expected its full-year revenues to grow between 24 and 25% year-on-year, to between US$4.65 billion (€3.93 billion) and US$4.7 billion (€3.97 billion).