Yanmar completes purchase of ASV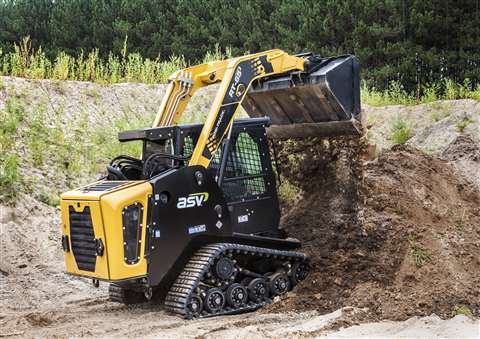 Japan-based Yanmar has announced the completion of its acquisition of compact equipment manufacturer ASV for US$71 million.
ASV produce compact tracked loaders and skid-steer loaders. The company's independent dealer network throughout North America, Australia, and New Zealand will join Yanmar's existing global construction equipment operations.
"We expect ASV to realise significant channel and product synergies after joining the Yanmar Group," said Giuliano Parodi, executive officer, Yanmar Holdings.
"In addition, the ASV Grand Rapids facility will continue as a center of excellence for compact tracked loaders and skid steer loaders, while benefiting from the global capacity and resources of the Yanmar Group."
Yanmar added that the acquisition strengthens the company's range of compact equipment products and should lead to growth globally, specifically in North America.