Zacharias to face criminal charges of greed
By Chris Sleight26 March 2010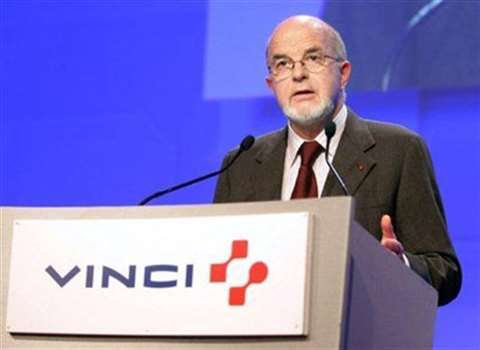 Antoine Zacharias, former chairman of Vinci, is to go on trial today to face charges of corporate greed. If found guilty by the court in Nanterre near Paris, France he could face up to five years in jail.
Mr Zacharias worked as an executive for SGE, a major French contractor in the early 1990s. He was appointed chairman in 1997, and went on to mastermind the merger with Groupe GTM in 2001, establishing the re-named company, Vinci, as the world's largest contractor.
However, he was ousted as chairman in 2006 by incoming CEO Xavier Huillard who accused him of, "Enriching himself beyond all reason." According to the company's 2005 annual report, Mr Zacharias was paid gross earnings of € 4,29 million in his final year as chairman. He also held 2,32 million Vinci shares - at the time worth € 167 million - and options to buy another € 3,59 million.
Mr Zacharias said in court, "I did no harm. I dedicated my life to this company. I received a lot of money, that is a fact, but it is not illegal."
Mr Zacharias is the first French executive to face such charges.