Zuma Energía to build Mexico's largest wind farm
By Mike Hayes14 August 2017
Growth markets investor Actis has announced its renewable energy arm, Zuma Energía, will build the largest wind farm in Mexico.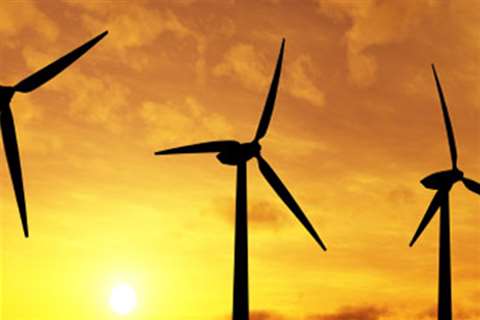 On completion, the 424 MW Reynosa Wind Farm is expected to produce enough electricity to power one million homes and, according to Actis, will mitigate some 739,000 tonnes of CO2 emissions a year.
Zuma Energía – formed in 2014, by Actis (80%) and Mesomerica Investments (20%) – secured US$600 million in financing for the project through Bancomext Banobras, Nafin Santander and EKF. It is expecting to commence commercial operation on the farm in 2018.
The project is the first to reach financial close on project financing, following a number of electricity auctions, held in Mexico in 2016. The auctions followed the Mexican government's decision to open its electricity market up to competition, following decades of state control.
Adrian Katzew, CEO of Zuma Energía, said, "This is a great achievement for Zuma. In only three years the company has secured an 800 MW portfolio, reached financial close for its largest project and positioned itself as a leader in Mexico's renewable energy sector,"
He said, "We are currently witnessing the transformation of the country's energy sector, where renewables are increasingly competitive and a real solution to reach sustainability."