Triple E among fastest growing US firms
By Thomas Allen19 September 2019
For the second year running, manufacturer of battery-powered construction and demolition machines Triple E Equipment has been included in the Inc. 5000, which is a list of the fastest-growing privately held companies in the US.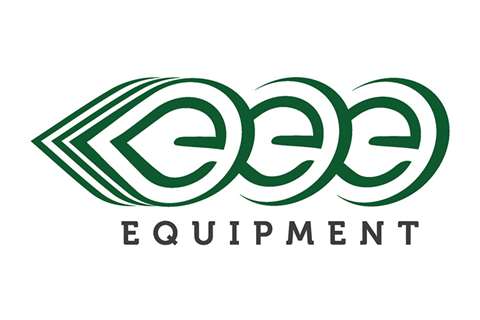 The list ranks companies based on their percentage revenue growth, and Triple E Equipment came in at number 1,297 this year, making it the highest-ranked member of the American Rental Association (ARA).
The company is based in Pompano Beach, Florida, US, and specialises in the manufacturing of battery-powered construciton equipment, including mini skid steers and dumpers. Between 2015 and 2018, the company grew by 317%.
Triple E Equipment Founder and CEO, Alex Berg, said, "What we've demonstrated with Triple E Equipment is that there is a great need for a compact and green solution to work quietly and without producing harmful fumes indoors."
The company has made a commitment to manufacturing environmentally-friendly construction products.
Berg added, "The construction industry is changing. Contractors, workers and owners are looking for new ways, and new technologies, to get the job done while reducing injury risk and increasing efficiencies."