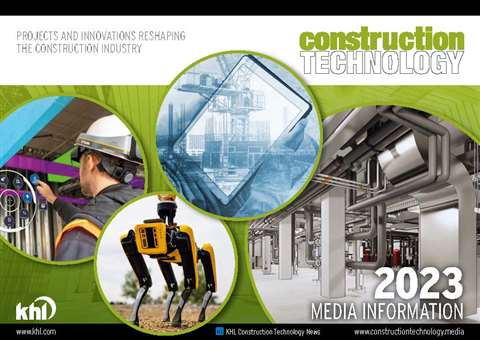 Consisting of regular editorial, website and newsletter, we ensure the industry is up to date with all the latest developments for this important market sector.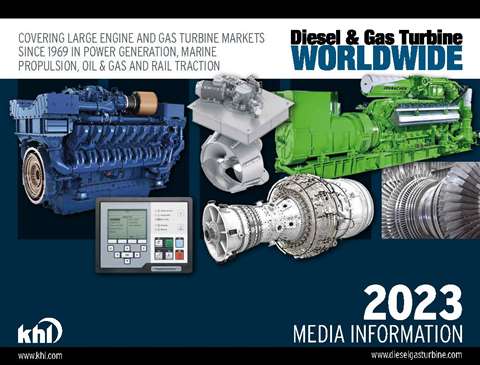 For 52 years, Diesel & Gas Turbine Worldwide has provided in-depth coverage of high horsepower engines, gas turbines and power system technologies used in the power generation, marine, oil & gas and rail industries. Diesel & Gas Turbine Worldwide is received by more than 13,000 purchasers, designers, maintenance providers and operators of prime mover products, systems and technologies.
The global voice for the products, technology and industry news of construction and agriculture, power generation and commercial vehicle equipment sectors.