Consisting of regular editorial, website and newsletter, we ensure the industry is up to date with all the latest developments for this important market sector.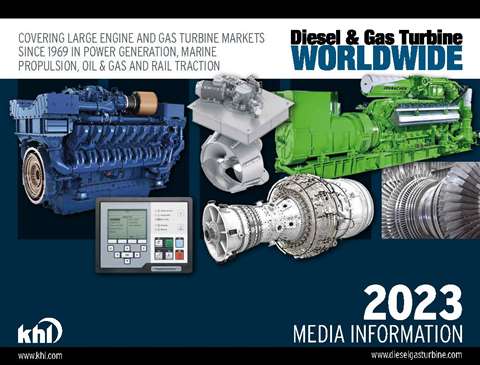 Since 1969, Diesel & Gas Turbine Worldwide has provided in-depth coverage of high horsepower engines, gas turbines and power system technologies used in the power generation, marine, oil & gas and rail industries.
The global voice for the products, technology and industry news of construction and agriculture, power generation and commercial vehicle equipment sectors.