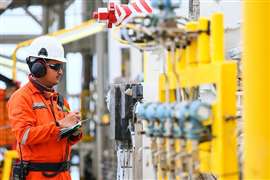 Joe Avila knows safety. He currently serves as chairman of the Gas Compressor Association's Health & Safety Committee and has given presentations on safety for the organization.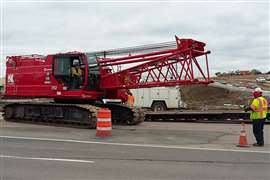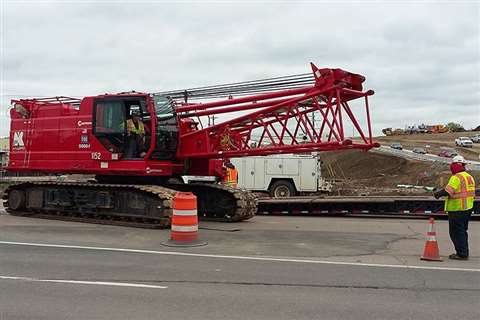 This is part two of a two-part series covering common questions regarding crane training requirements.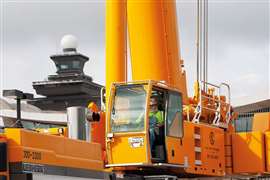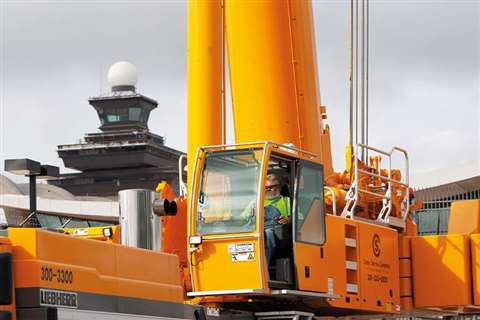 Certification is the final link in a process established to educate people in the correct way to perform their assigned job duties.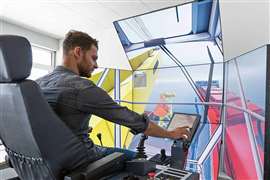 Crane safety training is an ongoing process that is constantly evolving.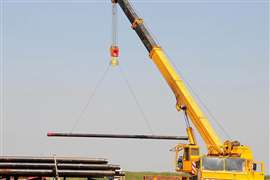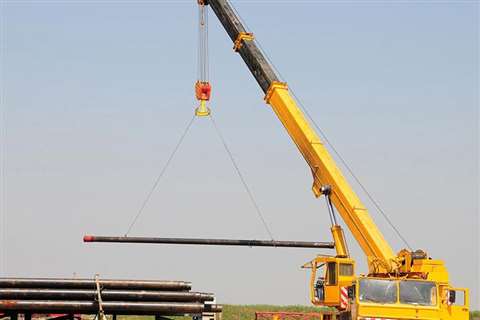 Crane operator, inspector, rigger and signalperson training and certification is not only required, but provides critical information for workers to keep themselves, and others, safe on the job.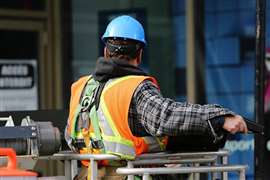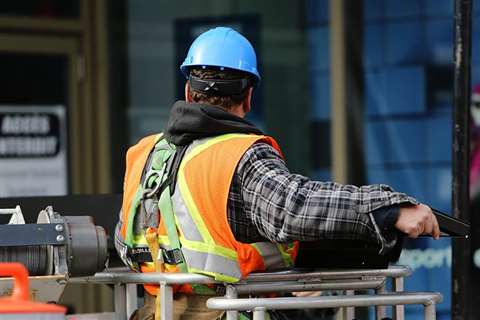 With construction sites back open in New York City, workers are scrambling to fulfil safety training requirements, according to reports.
Construction workers in New York City – have you fulfilled your required Site Safety Training (SST)?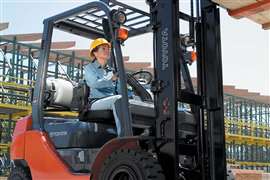 From stocking shelves to navigating a construction site, forklifts have long been lauded as industry workhorses.