"Successful and challenging" second quarter for Cramo
By Thomas Allen15 August 2019
Cramo's performance in recent months has been below expectations, with the company's CEO Leif Gustafsson saying, "Cramo's second quarter was both successful and challenging."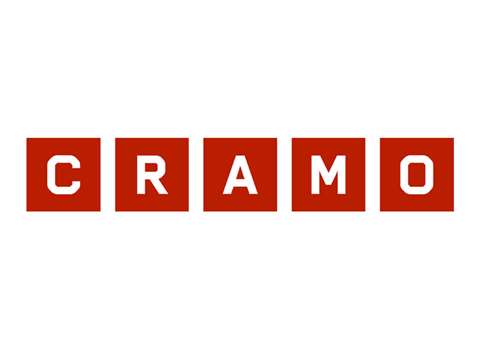 EBITA (earnings before interest, taxes and amortization) were down 33.9% in the second quarter to €14.4 million, compared to the second quarter of 2018.
In the second quarter, sales dropped by 1.9% to €153.1 million, compared to the same period in 2018, and profits fell by 44.6% to €8 million. Meanwhile, gross capital expenditure was 46% lower than in the same period last year, at €30 million.
Sales were negatively impacted by conditions in Sweden and Finland. Sweden saw a decrease in larger industrial projects, and in Finland the performance did not return to expected levels during the second quarter.
However, with the recently completed partial demerger of its Modular Space division – creating Adapteo – Gustafsson said, "A new chapter for Cramo has started, with full commitment and enthusiasm, we will continue to develop Cramo into its full potential in the equipment rental industry."
Looking at the first half of the year, sales were up by 0.5% overall, reaching €301.5 million. However, profits dropped 35.7% to €14.6 million, compared to €22.7 million in first half 2018, and EBITA was down 21.7% to €27.5 million.
Gross capital expenditure in the period was down 60.7% to €46.7 million, compared to the first half of last year.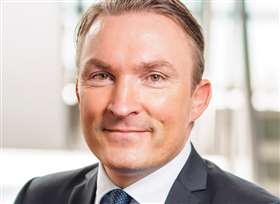 Looking ahead, due to low profitability in the second quarter, Cramo estimates its comparable EBITA for the full year 2019 will be lower than in 2018.
Gustafsson said, "In order to right-size the group's cost structure upon demerger of Adapteo and to ensure the group's profitability going forward, various performance improvement actions are being initiated and carried out. These include Group structure optimisation, specific sales efforts, cost reductions as well as capital efficiency measures in all countries."
Significant recent events at the company have included the appointment of Sohana Josefsson as Senior Vice President, Marketing and Communications and member of the Cramo Group Management Team, as well as the appointment of Henrik Norrbom as Executive Vice President, Scandinavia and Managing Director, Cramo AB and a member of the Cramo Group Management Team.