BA boss questions Heathrow expansion costs
By Mike Hayes05 August 2019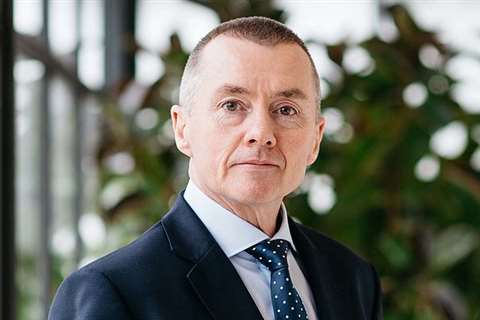 Willie Walsh, CEO of British Airways' parent company IAG, has slammed "outrageous costs" associated with the expansion of London's Heathrow Airport.
Since the plans for a third runway were announced, Walsh has been critical of the project, calling for it to be either rejected or amended to significantly reduce the costs.
Currently, Heathrow says it will cost around €15.2 billion to build its third runway and associated passenger infrastructure, plus an upgrade for transportation links and planning for a zero carbon infrastructure by 2050.
A Heathrow spokesperson said, "The master plan we've recently published outlines how we will grow the airport affordably and sustainably to 140 million passengers by 2050. It includes the £14 billion [€15.2 billion] expansion project plus already planned investment that will ensure the existing airport infrastructure continues to deliver for our passengers…All money spent to 2050 has been worked into our calculations to expand whilst delivering on the affordability challenge and keeping airport charges close to 2016 levels."
Walsh, however, strongly disputes these cost estimates, and told transport news outlet Skift, that the real cost of the preferred expansion masterplan would be approximately €34.8 billion.
He said, "We really do need people to wake up to what's going on here because if we don't stop it now and force them either to deliver to the original plans that they have or stop them, what we're going to be left with is the most expensive piece of infrastructure that will be underutilised because you're not going to get people coming in here if the costs are driven up as they will be based on this ridiculous investment profile that Heathrow is looking at."
IAG, which also owns the Iberia airline, currently holds 56% of the slots at Heathrow, and Walsh fears the total cost of the airport expansion project will result in more costs for airlines, resulting in unrealistic airline ticket prices.
The public consultation period for Heathrow's preferred masterplan closes on September 13, 2019.