Bravi achieves ISO 9001 certification
By Leila Steed14 April 2021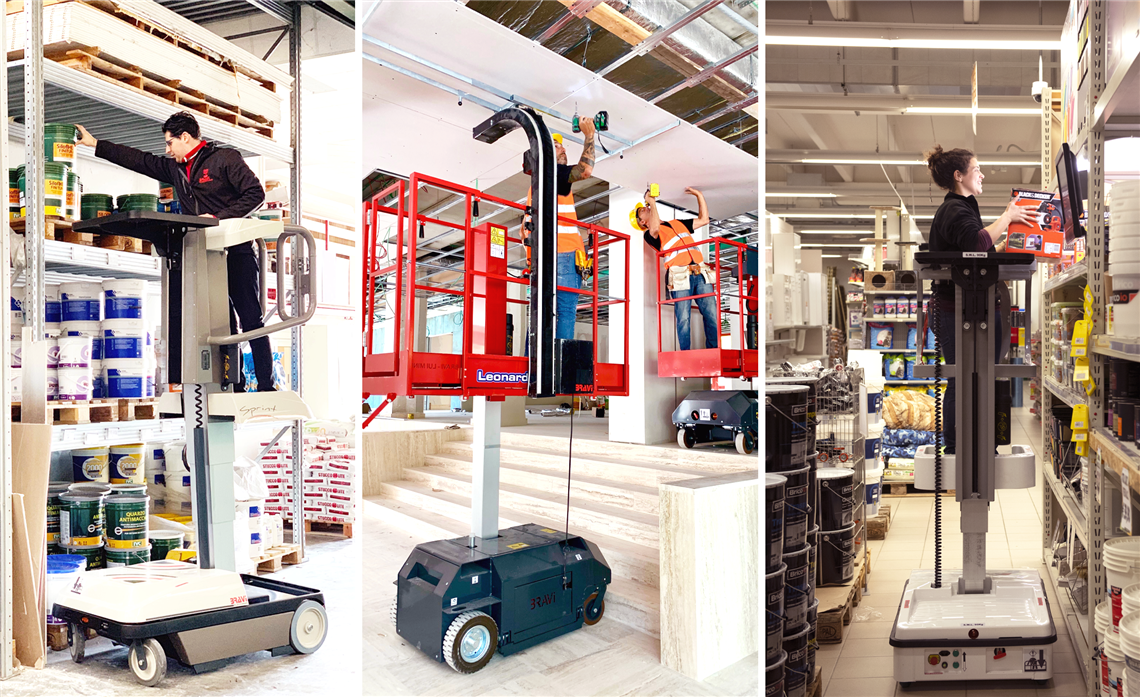 Italian vertical mast specialist Bravi Platforms has achieved ISO 9001: 2015 Certification.
The internationally recognised ISO business standards use a group of quality management systems (QMS) to help companies meet the needs of its customer and stakeholders.
Bravi's certificate #41148/21/S was awarded by research, control and certification company RINA.
The accreditation covers the design, manufacture and servicing of Bravi's mobile aerial platforms and industrial stock-pickers, and also shows that the company's products and services comply with the correct statutory and regulatory requirements.
Bravi, which has been implementing the QMS and following the ISO guidelines for a "many years", said receiving the certification showed its commitment to improving both its products and services.
Pierino Bravi, CEO of Bravi Platforms, said, "I am extremely proud of my team for their achievement, which proves theirs and the company's commitment to ensuring quality and providing the best possible service to our clients. We are dedicated to constant improvement and development. Achieving and maintaining an ISO 9001:2015 accreditation ensures our processes and systems are on the right track."