Demolition award winner to address EDA
By Steve Ducker06 June 2018
A winner from last year's World Demolition Awards has received further recognition by being invited to speak at the European Demolition Association's annual convention, which starts in Vienna, Austria on June 7.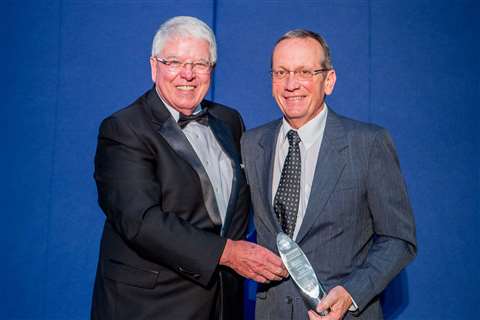 Jet Demolition was the successful company in the Explosive Demolition category in London just over six months ago and managing director Joe Brinkmann will speak about decontaminating and demolishing petrochemical plants in the country's native South Africa.
Joe will be on stage on the afternoon of Friday June 8, directly after Mike Casbon of industry consultant ERM, who himself was a speaker at the World Demolition Summit at Miami in 2016. Jet Demolition's award last year was for the challenging implosion of a 15-storey building in Pretoria.