Global outlook
By Murray Pollok18 March 2008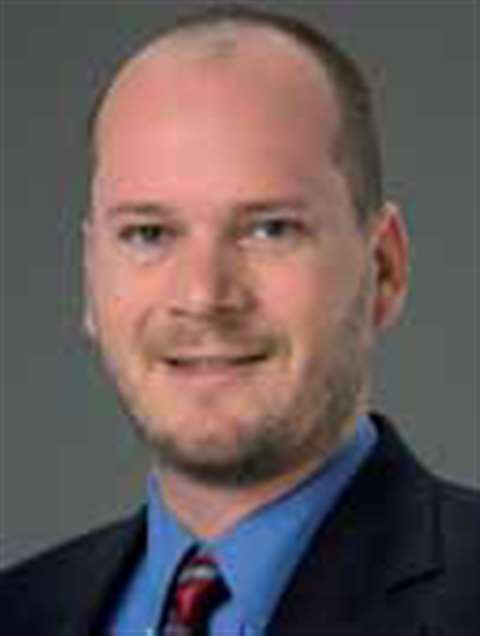 US utility equipment specialist Vermeer Manufacturing has always had a global perspective-it has a European base in the Netherlands, for example, and has also developed products specifically for the European market. But that perspective has been getting a bit of an overhaul lately, and one of the consequences has been the relocation of Steve Heap, the head of Vermeer international in The Netherlands, back to the US head office in Pella, Iowa.
If heading back across the Atlantic could be seen as retreating from the export markets, in fact it signals a wider view of exports and an expanded role for Mr Heap, who is now senior director of international sales and operations. He retains his position as managing director of Vermeer International, but to that now adds responsibility for developing sales in Asia Pacific and Latin America.
"Our goal is within five years for international work to represent at least 25% of our business", says Mr Heap, speaking to IRN earlier this year, "Today it's in the 15-20% range."
Rental will play a part in that, of course. "We group rental in key accounts-there will be a larger focus on global accounts progressively in our international business", he says.
An international global accounts director will be appointed.
Mr Heap says that Vermeer has not fully engaged with rental companies across Europe, with most contacts having been made through local dealers. The plan now is to develop links with these bigger players at a corporate level. "In Europe, we see that rental could be significant", says Mr Heap. He says that dealers will still provide local support to these big rental players within a "global account framework".
Global and regional
There is more to be done, too, on products. Mr Heap says Vermeer's strategy is to "have global platforms for customers around the world, complemented by regional solutions."
The BC150 chipper is an existing example of such a regional solution, being a small model developed specifically for Europe. Further European products are now under development: a larger capacity version of the BC150, called the BC200, is soon to be available (it will share the overall dimensions of the 150), as is another European chipper, mounted on a trailer.
Also planned is a 'Europeanised' version of the HG200 horizontal grinder, adapted for use with European-style towing vehicles. This model will share many of the features of the North American version. It is powered by a 63 kW (85 hp) Cummins engine and has a 12 in by 17 in (0,3 m by 0,43 m) feed opening.
He also sees potential to further exploit in rental markets the versatility of the S600TX mini skid-steer. This machine-which is available tracked or wheeled – has already proven successful with US rental buyers, and Mr Heap thinks its versatility in being able to carry attachments, like post hole diggers and trenchers, makes it an ideal rental product. This machine has recently been upgraded with a 7% larger 19,6 kW engine and more torque. A smaller version of this model is also likely soon. The small RT60 trencher is also rented in North America, but far less so in Europe, he says.
Larger equipment, too
Vermeer also makes some very specialised, larger equipment, some of which may well offer rental opportunities, says Mr Heap. For instance, it has a joint venture with Earth Tool Company with its Hammerhead Mole technology fitted onto Vermeer platforms. Some of these have been rented in North America. Typically the larger equipment is rented through Vermeer dealers.
That said, from the perspective of developing its rental business, it will be the smaller chippers, grinders and tool carriers that carry Vermeer's hopes.