Survey reveals top global risks for construction
By Catrin Jones04 March 2022
Ongoing supply chain issues and operational disruptions are the main concerns across the global construction industry, according to the Allianz Risk Barometer 2022.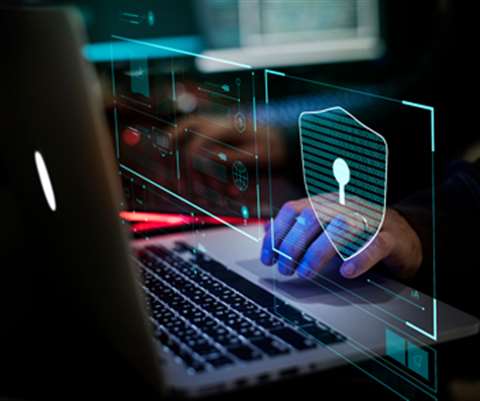 Business interruption ranks as the top threat for construction companies worldwide (43% of responses), with the consequences of a natural catastrophe event ranking a close second (42%). Fire and explosion follows in third position (24%).
The annual survey, conducted at the end of 2021, features the insights of 2,650 experts in 89 countries and territories, including CEOs, risk managers, brokers, and insurance experts.
"The industry is facing a large number of challenges - at the top of which are supply chain bottlenecks and shortages of materials and staff," says Jonathan Tabor, head of construction and IDI, Regional Unit London & Nordics, at AGCS.
Last year, surges in demand were accompanied by disruptions in production and logistics when factories were forced to close following Covid 19 outbreaks, says Allianz, while there was also record congestion at key container shipping ports.
The Bernd floods in Germany and Western Europe, as well as weather events in the US and China, also showed the construction industry that weather can be a significant challenge.
An AGCS analysis of nearly 30,000 industry claims studied between 2016 and the end of 2020 shows that construction defects and poor workmanship are a leading cause of losses, accounting for around 20% of the value of claims - the expected skills shortage will also exasperate this.
Cyber incidents (23% of responses) climbs one position year-on-year in the construction risk rankings, while shortage of skilled labor (21% of responses) is a new entry in the top five threats, says Allianz.
Cyber risks in construction can range from malicious attempts to gain access to sensitive data, to disruption of project site control and associated theft, to disruption of the supply chain and potential corruption of project design data, resulting in delays and ultimately reputational risk for parties involved.