Trackunit launches 'Kin' tag
By Mike Hayes03 March 2021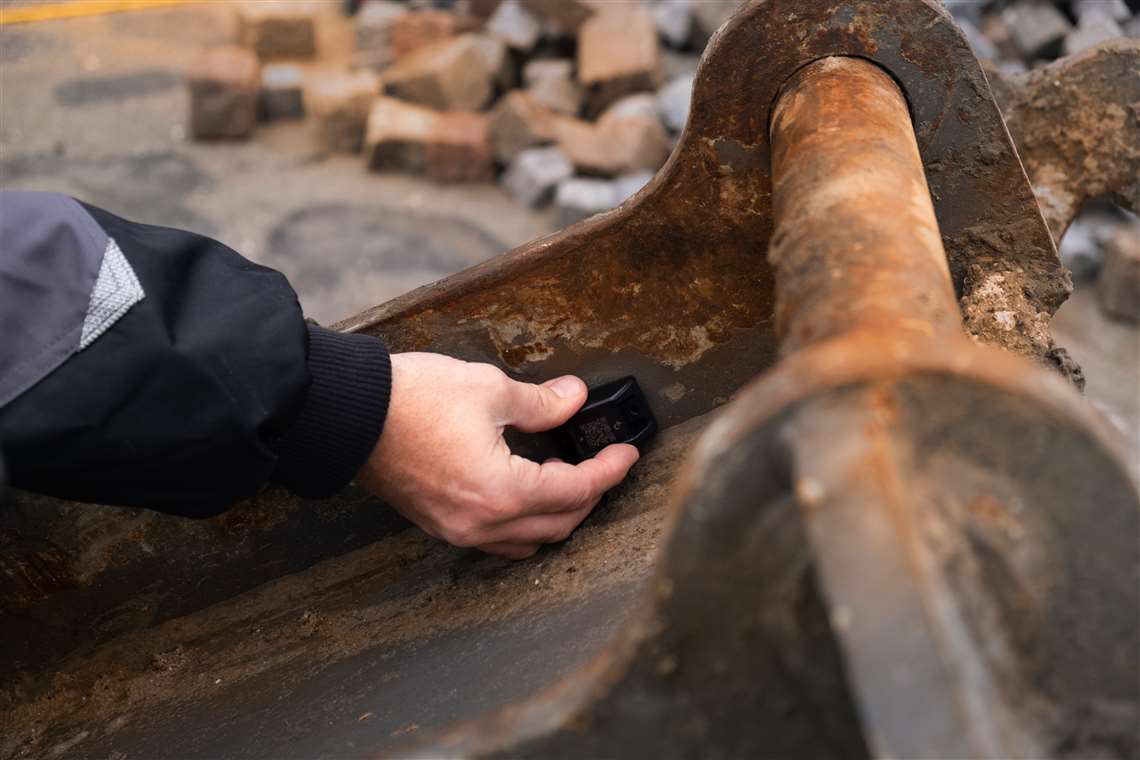 Danish telematics specialist Trackunit has unveiled its new asset tracking system, Kin, for small tools and attachments.
The Kin system features a small Bluetooth 5.2-enabled tag that can be quickly and solidly attached to any piece of construction equipment.
The tag connects to Trackunit's Go App, available for mobile devices, making it instantly discoverable, within a range of up to 400m.
Once on the Trackunit system, any piece of tagged equipment, be it an attachment or a machine, can be instantly located, potentially saving operators time tracking it down.
The company said Kin will benefit rental fleet managers and site staff by reducing both the loss of equipment through theft and the unnecessary downtime caused when equipment cannot be easily located.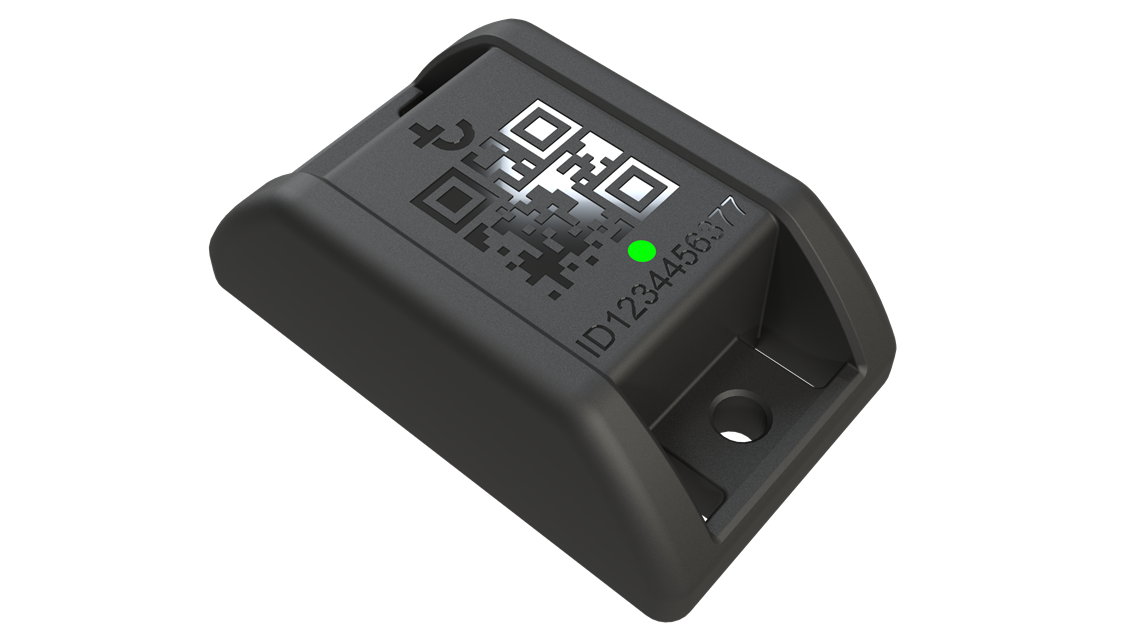 The Kin system will be initially available in Europe and North America, and Trackunit said there will also be a phased rollout of extra features, including:
An LED indicator to identify a specific piece of equipment sitting within a pool of assets
The ability to track the utilisation of attachments, with a correct 'attachment to the machine' pairing indicator
Trackunit said the tag uses a lithium coin cell which promises up to five years' use under normal operating conditions.
The company described the simplicity of using the system as a "zero learning curve" experience, and said fixing the tag to equipment and activating it could take as little as one minute. 
Announcing the availability of the new tag, Soeren Brogaard, CEO at Trackunit said, "Today, for the first time in the history of construction, Kin enables all onsite machines and equipment to be tagged and connected, tracked and managed using a single and easy-to-use application. Kin is a game-changing innovation which also represents a major leap towards eliminating downtime in construction."