Arrivo gets Chinese investment
By Thomas Allen23 July 2018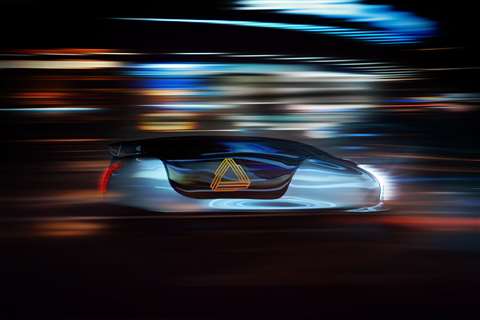 US-based startup engineering-led technology company Arrivo has established a strategic partnership worth US$1 billion with Chinese state-owned enterprise Genertec.
A $1 billion line of credit will be provided by the Beijing-based company to backers of a future project using Arrivo's technology – as opposed to going directly to the startup itself. The credit is available for projects worldwide to fund engineering, procurement and construction.
Andrew Liu, president of Arrivo, said, "This partnership will provide project owners – public or private, domestic or international – an available source of financing to fund construction and purchase of Arrivo products."
With the demand for urban mobility said by the company to be increasing – and expected to be accelerated by technologies such as autonomous vehicles – Arrivo aims to significantly improve the flow of traffic with its solutions.
It has been estimated by Arrivo that its guideways are capable of ten times the vehicle throughput of ordinary highways.
Brogan BamBrogan, CEO of the company, said, "We are extremely excited to have Genertec as a partner to help bring commercially viable, high-speed, and zero-emissions transportation to markets around the world."