Bilfinger confirms €1.2 billion segment sale
By Joe Malone20 September 2016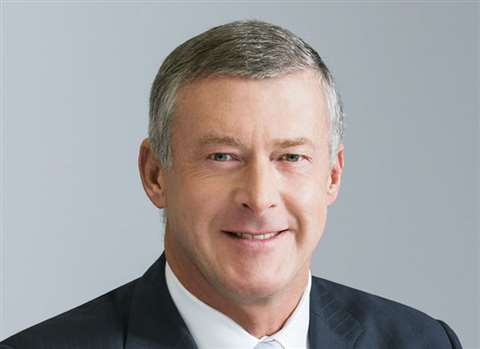 Bilfinger has announced the completion of the sale of its building and facility segment to Swedish private equity group EQT.
The fee agreed for the segment is €1.2 billion, which is broken down in to two purchase price components that are due once EQT re-sells the segment.
First, Bilfinger will grant a €100 million deferral to the company which acquires the segment, with an annual interest of 10%. Second, a further €200 million of the purchase price will be transformed into an instrument similar to an earn-out – a provision written into the transaction whereby the seller of a business will receive additional payments based on the future performance of the business sold.
Bilfinger will be entitled to 49% of the resale proceeds from EQT.
Bilfinger said that a gain of around €500 million from the sale price would remain on its balance sheet. It added that the two purchase price components would offer further financial potential for Bilfinger in the coming years.
The company announced the proposed sale of its building and facility segment to EQT in June. It said the decision by the executive board of the Germany company the result of an intensive review of several purchase bids for the segment.
Thomas Blades, CEO, Bilfinger, said, "We will use the proceeds from the sale to strategically develop in the industrial sector and to selectively expand our business, both organically and through acquisitions.
"We are also positioning ourselves more transparently and more efficiently."
As part of its repositioning, announced in October 2015, Bilfinger said it would focus on areas with potential for the future, such as digitalisation. The company said it was also planning to strengthen its position in growth markets such as pharmaceuticals and chemicals, meaning the company is turning its attention to engineering and services.
Bilfinger has also announced that, due to its sale of the building and facility segment, Jochen Keysberg, who held executive board responsibility for this segment since 2012, would join EQT, before taking on the role of CEO of the new company.