Caplan appointed Weldex chairman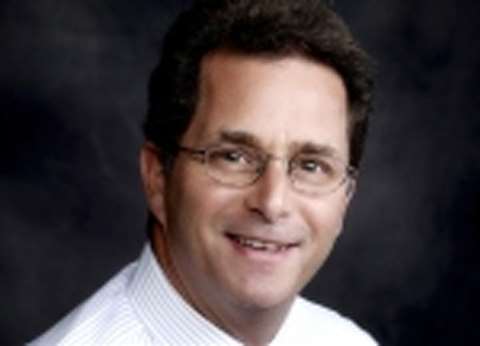 Bill Caplan has been appointed chairman at Weldex, the UK's largest crawler crane rental company.
Caplan commented, "I am delighted to be joining Weldex at this exciting stage of its development. It is an ambitious business with strong market positions and I look forward to contributing to its ongoing success."
Dougie McGilvray, Weldex CEO, said, "We welcome Bill to the company. It is of the utmost importance to Weldex to provide not only the most advanced equipment to our clients, but also to make sure that we employ the best people at board and management level to ensure that our customers receive a first class service.
"Weldex is not just a rental company, we are able to supply a complete lifting solution from lift design to contract completion providing a complete end-to-end service for customers."
Private equity firm Dunedin backed a £55 million (US$ million) management buyout of Weldex in June 2010. Dunedin partner Nicol Fraser, who sits on the Weldex board, said, "Bill has a great deal of experience in managing and growing large-scale international operations for privately and publicly held companies and we are very pleased that he has joined the team at Weldex. The company's focus remains on investing in its fleet of modern cranes to meet continuing customer demand, and we look forward to working with Bill to further strengthen the company's position as the largest crawler crane hire company in the UK."
Caplan was previously executive director on the board of equipment rental company Aggreko, which specialises in generators and air conditioning.