Fitchett joins Skyjack in VP of sales role
By Lindsey Anderson02 April 2013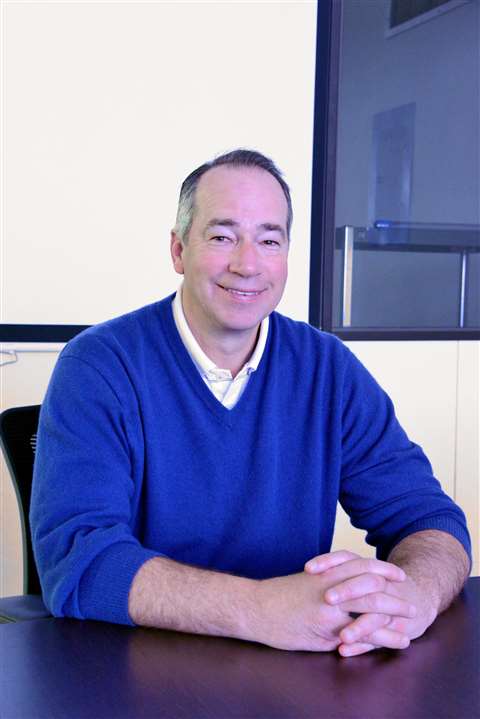 Skyjack has appointed George Fitchett as vice president of sales, national accounts. Fitchett brings more than 30 years of experience to the role, having previously worked with Snorkel, Omniquip and Textron.
"The company is looking forward to benefiting from George's
extensive skills and experience, particularly with his sales background and management skills that have
substantially grown sales to rental organizations at national levels," said Brad Boehler, Skyjacky's president. "His industry knowledge on national accounts brings an abundance of experience as Skyjack moves forward with their growth plans over the next several years."
Fitchett said, "S
kyjack has always been known for reliable products, for being responsive and developing
sustainable relationships. I am looking forward to building on that firm foundation. I am particularly
pleased that a number of past and potential customers have already highlighted Skyjack as a company
that is extending a positive reputation."
Fitchett was educated at James Madison University and the University of Richmond where he graduated
with a B.S in Administration and Economics and an M.B.A. respectively. He resides in the Richmond,
VA area with his wife and will work alongside Dave Stewart and John Mooney, fellow vi
ce presidents of North American national account sales, all reporting to Skyjack's vice president of s
ales for the Americas, Brian Black.