Genie up in Asia and North America
By Euan Youdale02 November 2018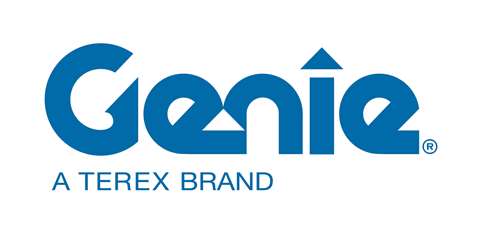 Terex AWP, made up primarily by Genie, increased sales by $78 million in the third quarter of its financial year to $634.2 million, up 14% compared to the same period last year. It was a result of growth in North America and Asia.
AWP segment bookings grew by 50%, resulting in a healthy backlog of $527 million, up 48% from the previous year. Income from operations was $72.8 million, up 26.6% from last year, or 11.5% of net sales.
Parent company Terex Corporation reported third quarter sales of $1.2 billion, up 11% quarter-on-quarter, thanks to increased sales and backlog in its AWP and Materials Processing business segments. The company said it was driven by continued implementation of the company's Execute to Win business strategy and its focus on meeting the growing needs of customers during a period of broad growth.
"We continue to see strong global demand for our products. We increased sales, bookings, and backlog in the quarter," said John Garrison, Terex chairman and CEO. "We continue to implement our Execute to Win priorities. We are seeing benefits from our Commercial Excellence initiative positively impact customer experiences and our market performance. At the same time, we are executing plans in Strategic Sourcing and Lifecycle Solutions that are designed to significantly improve future performance."
Matt Fearon, Genie president, Terex AWP commented, "In Q3, we increased sales, backlog and bookings, and moving forward, we are planning for continued growth in every region. The growth that we are projecting is driven by global construction growth, replacement demand and increased adoption in Europe and developing markets."
Fearon added, "The Genie team maintains a steady cadence of new product introductions and enhancements by listening to our customers and designing products that address their specific needs. We will continue to meet the growing demand of our customers around the world thanks to the commitment of our experienced and passionate team."