German demo conference to look at new government
By Steve Ducker06 December 2021
The German government's policies on demolition and recycling in the aftermatch of the country's parliamentary elections will be under the spotlight at the Deutscher Abbruchverband (DA) conference in Berlin next year.
Fachtagung Abbruch, organised by the DA (German Demolition Association), takes place in Berlin on 11 March with a keynote speech by journalist and publicist Dr Hajo Schumacher titled "Demolition, change, awakening - where is the new German government heading?"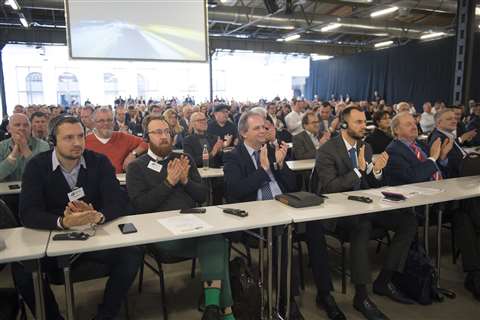 It is one of 13 presentations on the programme, with others including the deconstruction of the Coca-Cola building in Bremen and a look at problem areas in recycled material specifications for building products.
After being cancelled due to Covid-19 last year, the conference is returning an in-person event for the first time since 2020.
More details are available at www.fachtagung-abbruch.de