Good momentum for Vinci
By Thomas Allen28 July 2017
French contractor Vinci has had a positive first half of 2017, with total revenue reported to be up by 5.1% compared to the first half of 2016, to €18.5 billion – €15.1 billion of which was attributable to contracting revenue, which grew by 2.8% on an actual basis.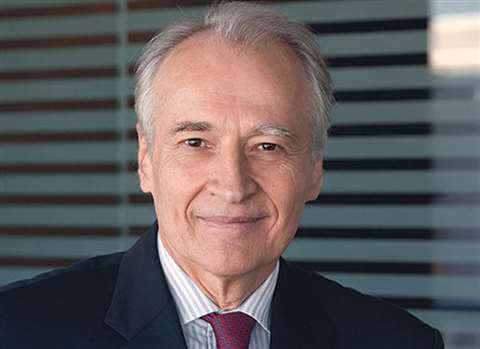 Revenue growth in the second quarter of 2017 rose by 5% on an actual basis, which was in line with that seen in the first quarter.
Xavier Huillard, Vinci's chairman and CEO, said, "Revenue growth in the first half of 2017 confirms the strong momentum shown by our motorway and airport concessions, together with improved business levels and order intake in contracting."
He added, "Building activities are being driven by a buoyant property sector."
Order intake was said to have increased both within France and abroad.
Within France, revenue amounted to €11 billion, representing an increase of 6% on an actual basis, and outside France, revenue totalled €7.5 billion, which was up 3.7% on an actual basis.
With regard to the company's international expansion, one highlight mentioned by Huillard was the completion of the financing of the A7-2 motorway project in Germany.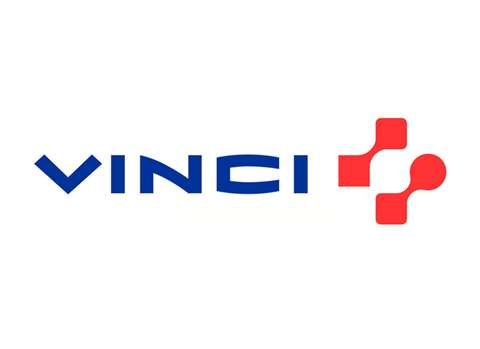 After completing a number of refinancing transactions, Vinci said it had reduced the cost and extended the maturity of its debt.
EBITDA (earnings before interest, tax, depreciation and amortization) for the first half of 2017 rose 7.7% to €2.8 billion, which was equal to 15.2% of revenue.
Growth of operating income from ordinary activities, or EBIT (earnings before interest and tax), was up 9.5% to €1.9 billion, and net income increased by 11.9% to €1.03 billion.
Huillard said, "Based on this good start to the year, and given the improving economic environment, VINCI is confirming its forecast for higher revenue and earnings in 2017."