Hong Kong highways contract for Balfour
By Andy Brown13 July 2018
Balfour Beatty has announced that its 50:50 Far East joint venture, Gammon Construction, has been awarded the Tuen Mun-Chek Lap Kok Link – Northern Connection Tunnel Buildings, Electrical and Mechanical Works' contract. The contract is worth HK$2.6 billion (US$326.8 million) and was awarded by the Highways Department of the Government of the Hong Kong Special Administrative Region.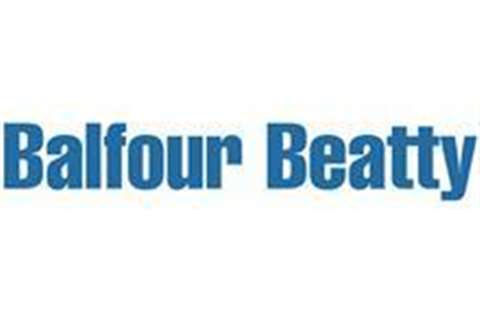 The works comprise of the provision of electrical and mechanical (E&M) facilitation to serve the newly constructed 5km tunnel from Tuen Mun to Boundary Crossing Facilities Island and will include the tunnel's ventilation, road lighting, central monitoring and control systems.
The contract also requires the provision of civil and building works for the construction of a number of tunnel buildings including the Administration, Toll Control, Maintenance Depot and Satellite Control buildings, as well as the landscaping works on the landfall at either end of the tunnel.
To ensure the safe and efficient delivery of the contract, Design for Manufacture and Assembly methods and an Integrated Digital Project Delivery approach will be adopted. At least 70% of the E&M works will be of modular construction and drone photogrammetry for 3D mapping and surveying will be used to assist in delivering the works to the highest standards of accuracy.
Thomas Ho, Chief Executive of Gammon said, "Gammon is currently undertaking the design and build of the Southern Connection Viaduct Section of Tuen Mun-Chek Lap Kok Link project and we are delighted for another opportunity to play a key role in this important infrastructure project for Hong Kong."
The works have already commenced with completion expected towards the end of 2020. A workforce of 1,700 will be engaged at the peak of construction.