Intermat meetings successful
Following the success of the face-to-face meetings during Bauma in April 2016, ERA's Technical Committee decided to organise two rounds of face-to-face meetings per year starting from 2017.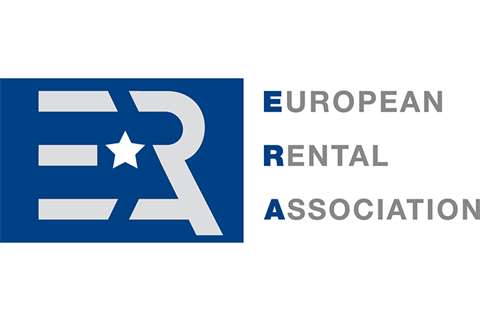 It will bring more flexibility and will allow the OEMs to appear only when they have something to present.
The first round for 2018 took place last week, on 25 April, during Intermat. Nine equipment manufacturers, mostly new to this exercise, were invited to participate. The second round will take place during the October meeting of the ERA technical committee, in Konz, Germany.
Among the topics proposed by the rental companies to the OEMs, the tie down and lifting points and the quick guides were optional and had to be addressed by the OEMs who hadn't participated to the previous face-to-face meetings or who wanted to give new details.
The other topics were:
Maintenance and predictive maintenance,
Telematics solutions,
Technical training and education,
Quality of PDIs (pre-delivery inspections),
Innovation.
If you are interested in knowing more about the technical Committee of ERA, please attend the technical workshop organised during the ERA Convention, on 23 and 24 May in Vienna, https://erarental.org/en/events/convention/era-convention-2018
If you are a rental company member of ERA and that you are interested in joining the technical committee and the face-to-face meetings, please do not hesitate to contact the ERA secretariat, at era@erarental.org