Keltbray announces two appointments
Keltbray Group has announced two director-level appointments for its United Kingdom-based business that includes demolition, decommissioning and remediation among its services.
Joseph Goldberg is the new group investment director, while Michael Pelken has been named as innovation and research and development director.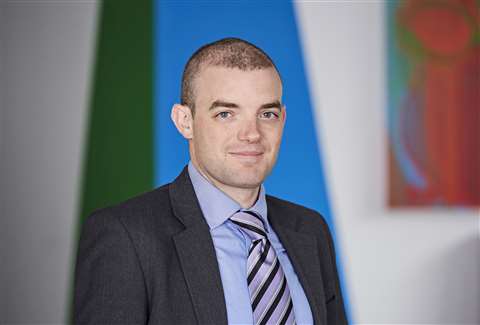 Both appointments are with immediate effect.
Joseph Goldberg moves into a newly created role which aims to maximise Keltbray's investment opportunities.
This includes the development of a framework and structure for long term growth, as well as a medium term plan to identify potential markets for future development.
He joins from banking group Santander UK plc where he was a relationship director responsible for corporate trading businesses located in London and the south east of England in construction, house building and property.
"Joseph handled Keltbray's banking at Santander for a number of years," said Keltbray group finance director John Keehan.
"We had a good relationship and he understands our business. Based on ourl growth in the past decade, we have now got to the stage where we need more dedicated investment expertise, and Joseph is well placed to provide this support."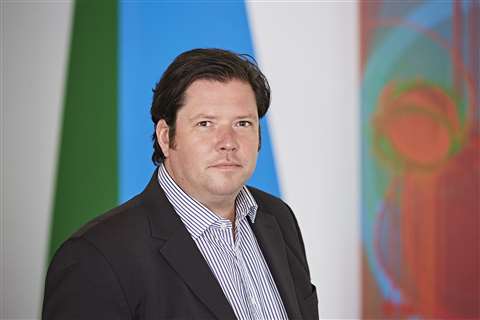 Michael Pelken's role, also newly created, is to help Keltbray capture, harness and promote research and development across the group.
Group CEO Brendan Kerr said: "Based on his track record in award-winning patent development in design, architecture, engineering, and construction, we are confident Michael can help us build on and further develop our innovative and competitive edge both internally and externally,"
Michael has extensive experience working on projects ranging from industrial design to large scale architectural structures and has practiced in Germany, Italy, the UK, USA and China.