Looking forward to Euroconstruct
By Thomas Allen06 October 2017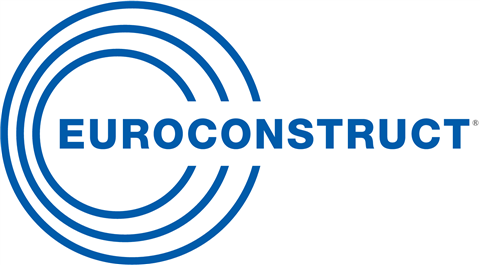 The 84th Euroconstruct conference is set to take place on 23 and 24 November, at the famous Hofbräuhaus beer hall in Munich, Germany.
Organised by the ifo Institute, which is part of the Leibniz Institute for economic research, the event will kick off with a lecture at the Ludwig-Maximilians-Universität in Munich, followed by dinner at Restaurant 181 – which rotates 181m above the ground, up the Olympic Tower.
On the following day, representatives from the 19 Euroconstruct member countries will give presentations about the construction market trends in their respective countries. Their analyses of recent developments and forecasts about the future will be simultaneously translated into German, English and French.
Other highlights include a speech on current issues of European real estate markets, given by Prof Dr Tobias Just, chief scientist of the International Real Estate Business School. Also, Prof Dr Thomas Mayer, former chief economist of Deutsche Bank, will be giving his assessment of the global economy.
The research and consulting group Euroconstruct was founded in 1975, and offers analysis of and forecasting for construction market trends in Europe. The 19 members represent 14 Western and four Eastern European countries.