Moscow runway to go ahead
By Sandy Guthrie16 April 2014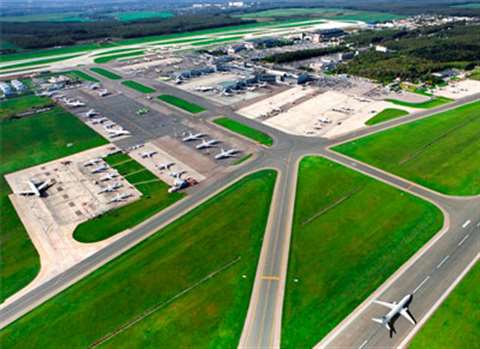 The Russian federal government is reported to have approved the construction of the third runway of Moscow's Domodedovo airport, at a cost of RUB13 billion (€264 million).
Market research firm PMR said that the airport's management had been seeking approval and funding for the project for more than three years.
One of the two existing Domodedovo runways is in need of repair as it has not been overhauled in 20 years, the other runway having been improved in 2007. It was said that the airport was unlikely to be able to cope with the passenger flow on just one runway while repair work was done, so a third runway was suggested.
PMR expects the results of the tender for the construction of the new runway to be known within a few weeks. Civil engineering company Transstroy, which belongs to the Russian businessman Oleg Deripaska, is said to be interested in the contract.