New general manager for Manitex Valla
By Hannah Sundermeyer16 February 2023
Manitex International, an international provider of truck cranes, specialized industrial equipment and construction equipment rental solutions serving the infrastructure and construction markets, has appointed Paolo Balugani to general manager of Manitex Valla, the company's electric crane division.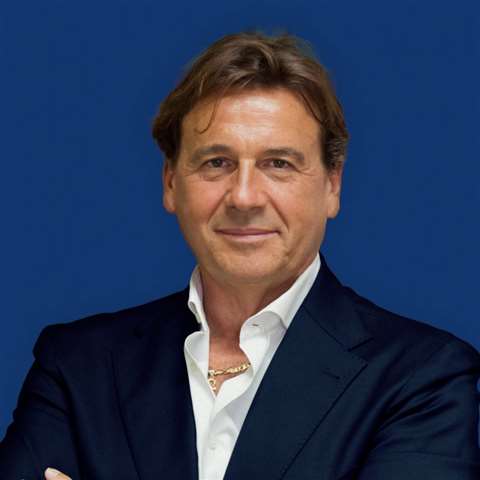 "We are pleased to announce Paolo will be joining Manitex International to lead our electric industrial crane division, Manitex Valla," said Michael Coffey, Manitex's Chief Executive Officer. "Paolo has over 32 years of experience in the crane and aerial platform industry, most recently serving as CEO and co-founder of Palfinger Platform Italy. The addition of Paolo is an important step in our updated corporate strategic plan. His leadership, industry knowledge and operating experience will be critical in advancing our growth plans, which include bringing Valla's line of electric industrial cranes to the North America market and developing and introducing new products to the global market."
Balugani will oversee all operations of Manitex Valla from the company's manufacturing operations in Panaro, Italy, where he will report to Manitex International's Vice President and Italian Managing Director, Giovanni Tacconi.