New head for Bouygues Construction
By Chris Sleight04 March 2015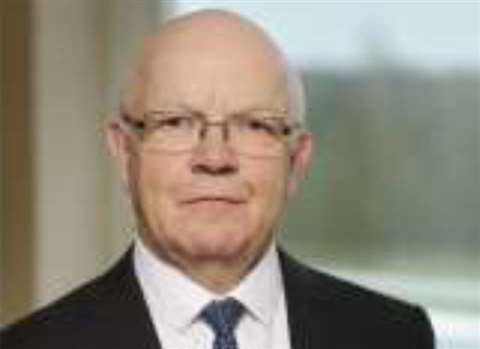 Philippe Bonnave has been appointed chairman and CEO of Bouygues Construction. He succeeds Yves Gabriel, who is retiring after 13 years at the head of the group, having reached the company's statutory retirement age for senior executives of 65.
Born in 1953, Philippe Bonnave is an engineering graduate of École Centrale de Lille. He joined Bouygues Construction in 1988 and has served as chief executive of
subsidiaries in France and elsewhere in Europe. In 2003 he was appointed CEO of Bouygues Entreprises France-Europe, the umbrella company for division of Bouygues Construction's subsidiaries in France and the rest of Western Europe. He was also appointed Chairman of Bouygues Travaux Publics in June 2010.
He was appointed Deputy CEO of Bouygues Construction in August 2010 with responsibility for Bouygues Entreprises France-Europe, Bouygues Travaux Publics and the Concessions division.