New Saudi construction projects in Yemen
By Andy Brown07 August 2018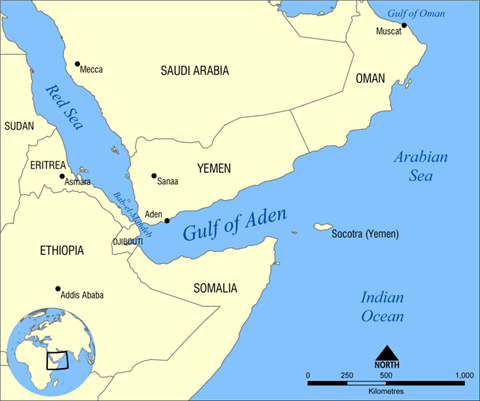 As part of the Saudi Reconstruction Program in Yemen (SRPY) eight new construction projects have been announced.
SRPY accelerates the work of companies specialising in upgrading critical infrastructure in Yemen.
This includes building and expanding civil, industrial, educational and medical facilities complete with state-of-the art technology.
A civil war has been taking place in Yemen since 2015, with the siutation in the country being described by the European Union as currently the "worst humanitarian crisis in the world".
The eight projects in Al Mahra Governorate include the construction of a new, full-service hospital in Al Ghaydah, renovation of Al Ghaydah airport, construction of an electrical power plant and the construction of several new roads. Many of the projects are expected to be completed within six to 18 months.
Abdrabbuh Mansur Hadi, President of the Republic of Yemen said, "The Kingdom of Saudi Arabia remains at the forefront in Yemen.
"Saudi Arabia was the first to realise the enormity of the danger and trouble in Yemen, and the Kingdom is the first to step forward to fulfil and champion the needs of Yemen."