Omega Morgan acquires Walker Brothers Machinery Moving
By Hannah Sundermeyer28 March 2023
Omega Morgan Group of Companies has acquired Walker Brothers Machinery Moving. The company, headquartered in Anaheim, CA, is one of California's largest machinery moving companies. 
"We are delighted to incorporate Walker Brothers into the Omega Morgan team," said Dick Ferchak, CEO Omega Morgan. "They have a reputation for delivering quality work with integrity and are a 'can do' type of company. Our values align perfectly, and we look forward to working together."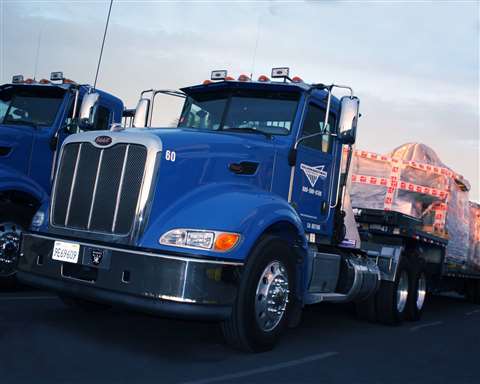 Founders Dave and Curtis Walker will remain at Walker Brothers to continue spearheading the company culture and vision they have established, under the Walker Brothers brand name.
This acquisition bolsters the Omega Morgan group of companies' industrial services offerings and will provide both customer bases better access to a full suite of services across machinery moving, specialized transportation and industrial services divisions.
"Walker Brothers has a robust brand in California," added Ferchak. "They have an excellent reputation, and we intend to provide additional resources and support to continue this growth."