Perkins adds to its portfolio
By Joe Malone22 November 2016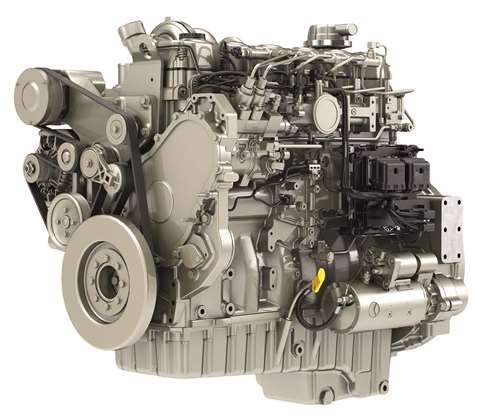 UK-based Perkins has announced a number of launches at Bauma China, including its new 9 to 18l engine range, which offers engine durability of up 597KW.
The range includes four new engines – the 9l 1700 Series, 13l 2200 Series, 15l 2500 Series and 18l 2800 Series – which the company said doubled the power range it had previously offered.
Perkins' new 9.3l engine is a 6-cylinder turbocharged and aftercooled unit, with direct injection and a fully electronic control system, which meets EU Stage V and US Tier 4 Final emission standards.
The company has also added a new Syncro 2.8l engine to its portfolio – a 4-cylinder diesel engine, offering up to 55kW.