Reid Lifting wins international trade award
By Christian Shelton07 May 2018
Welsh lightweight gantry and davit cranes manufacturer Reid Lifting has won a Queen's Award for Enterprise for its work in developing in international trade over the last three years.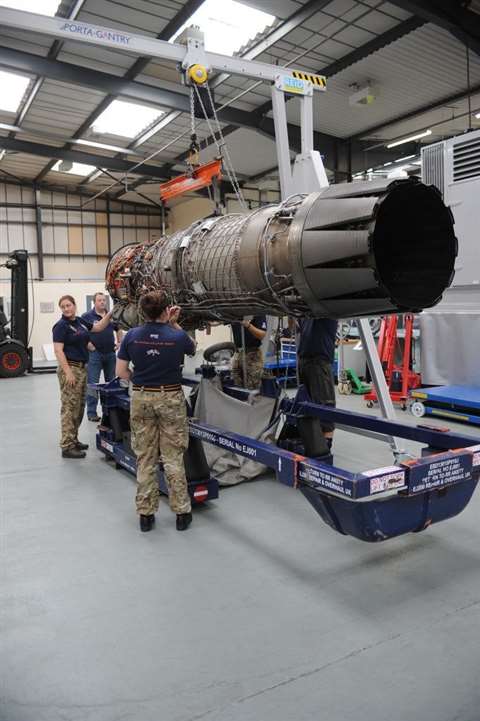 The Queen's Award is a prestigious UK awards programme for British businesses and other organisations who excel at international trade, innovation or sustainable development. Winners are invited to a Royal reception at Buckingham Palace, hosted by The Queen.
According to Reid, the company has enjoyed three years of consistent growth in exports, with 66 percent growth over the last two years. In the same period total turnover grew by 34% to £5.1 million, Reid reports, with exports representing 49% of sales in the 2016 / 2017 financial year.
Reid said the diversification of lightweight gantry and davit cranes in multiple sectors has been integral to this growth.
Nick Battersby, managing director at Reid, commented, "The widely coveted award is recognition from the highest authority in the land for our achievements that are only possible because of the commitment and endeavour of staff, partners, and suppliers, plus the contribution of end users who challenge our engineering expertise through their varied lifting applications."
The award is the fourth Queen's Award the company has received to date.