Terex sells 7 million Konecranes shares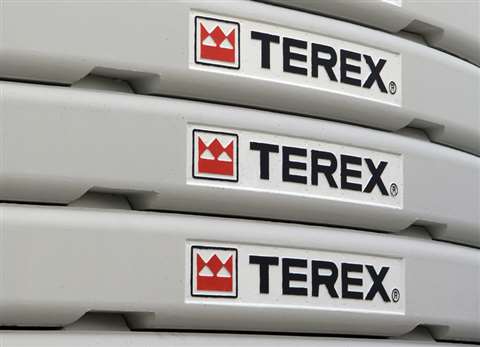 On 23 May Terex Corporation said it completed the sale of 7 million Konecranes Plc shares, constituting 8.9 percent of the Finnish crane maker's outstanding shares.
The price was €37.40 per share, 0.9 % less than the closing price on 23 May. The Konecranes board of directors had two members from Terex, David Sachs and Oren Shaffer, who resigned from the Konecranes Board on 23 May because Terex's shareholding fell below 10 percent of all outstanding Konecranes shares with the sale.
Terex retains 5.15 million Class B Konecranes shares, around 6.6 % of the total outstanding. In February Terex sold 7.45 million Class A shares in Konecranes. That was 9.5 % of the total shares outstanding and they were sold at €34.50 per share.
Konecranes bought Terex Corporation's Materials Handling and port Solutions (MHPS) division at the end of 2016. MHPS includes Gottwald port cranes and Demag industrial cranes. Finland-based Konecranes was already a builder of port and industrial cranes. The sale was for US$ 595 million plus €200 million in cash and 19.6 million class B shares that represented a 25 per cent holding in Konecranes, Terex said.