Time runs out for Strabag-Cemex deal
By Chris Sleight03 July 2009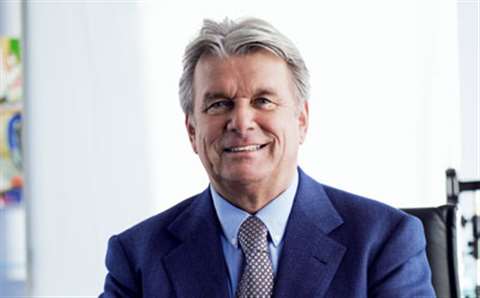 Strabag has pulled-out of its acquisition of Cemex's operations in Hungary and Austria. The company said long deliberations by Austria's competition authorities meant a contractual deadline was breached.
Strabag originally agreed to buy Cemex's Austrian and Hungarian materials businesses at the end of July 2008. Terms of the purchase agreement were not disclosed, but had it gone ahead it would have added more than 1000 staff and some € 260 million in sales to Strabag. Click here for full details.
A statement from Strabag about the cancellation of the deal said, "For the past 11 months, the purchase had been subjected to a review by the cartel authorities in Hungary and Austria. While the Hungarian authorities had already stated their conditional approval, approval by the Austrian authorities remained pending.
"The purchase agreement contained a commitment period until 30 June 2009. Following expiration to the deadline, Strabag has now withdrawn from the agreement."
Strabag CEO, Dr Hans-Peter Haselsteiner, expressed his disappointment that the deal did not go through. "We made every effort but we could not convince the competition authorities of a positive decision," he said.