Trackunit enters US market
By Sarah McCay28 October 2014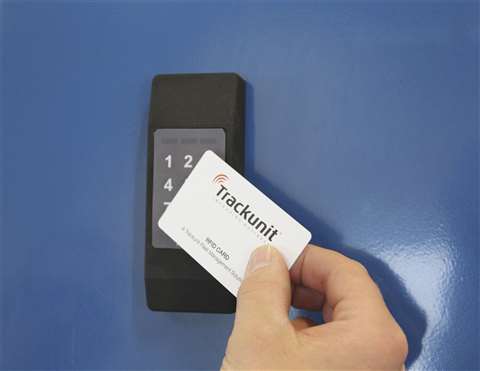 Trackunit has signed a strategic alliance agreement with LoJack Corporation to deliver and support telematics solutions for the off-road equipment industry in North America.
The alliance marks the European telematics provider's entry into the US market.
The Trackunit Telematics solutions will be renamed LoJack Connect for Equipment and will be solely represented by LoJack throughout the US and Canada.
"With this agreement the massive potential in the North American market becomes accessible to us through a reputable and industry-experienced partner," said Svend M. Hansen, CEO of Trackunit. "We are very excited about our opportunity to expand our global footprint in close cooperation with LoJack. Our partnership was initiated in early 2014 and is a reflection of Trackunit's strategic vision of being number one in machine telematics."
"There is a great demand in the construction industry to equip off-road vehicles and mixed fleets with advanced telematics to enhance operational efficiencies," added Randy Ortiz, president and CEO of LoJack Corporation. "Our collaboration with Trackunit will strengthen LoJack's expanding range of on-road and off- road technology solutions and will provide significant business growth opportunities for both companies. With the introduction of a full suite of telematics solutions for the construction equipment industry, we look forward to a successful alliance with Trackunit that leverages our complementary capabilities."