Transformation time at Metso
Metso Corporation president and CEO Pekka Vauramo called 2019 a "historic and transformative" year for the company as it declared record year-end financial results.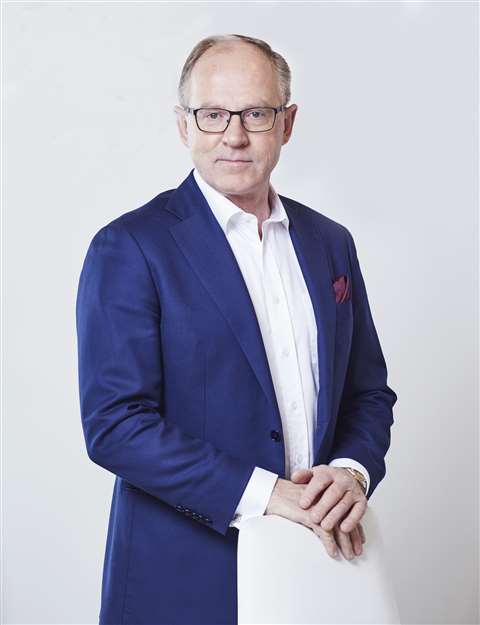 The Finland-based equipment manufacturer posted a year on year sales increase of 15% to €3.635 billion (US$ 4 billion) in the 12 months to December 31, with fourth quarter sales up 7% to €963 million ($1.06 billion).
The results also showed an operating profit increase from €351 million to €418 million ($386 million to $460 million), or 11.5% of sales.
Operating profit for the Metso Minerals business was €325 million ($358 million) from sales of €2.976 million ($3.275 billion).
During the year the company made what it describes as "two major strategic decisions". It acquired the crushing and screening supplier McCloskey, while shareholders agreed a partial demerger to bring together the minerals business with Finnish technology company Outotec. This is expected to receive regulatory approval in June.
"The last year was in many ways historical and transformative for Metso," said Pekka Vauramo in the company's financial statements review.
"It also marked a record in our financial performance, as our sales increased and our profitability was higher than ever in the company's history. Other significant accomplishments included the launches of many new products as well as new initiatives in sustainability.
"What is common to our new products is that they are designed to accommodate our customers' focus on improving their productivity. In sustainability, we published the Metso Climate Programme, which aims for notable reductions in emissions."