Vieten joins WHECO
By D.Ann Shiffler19 February 2009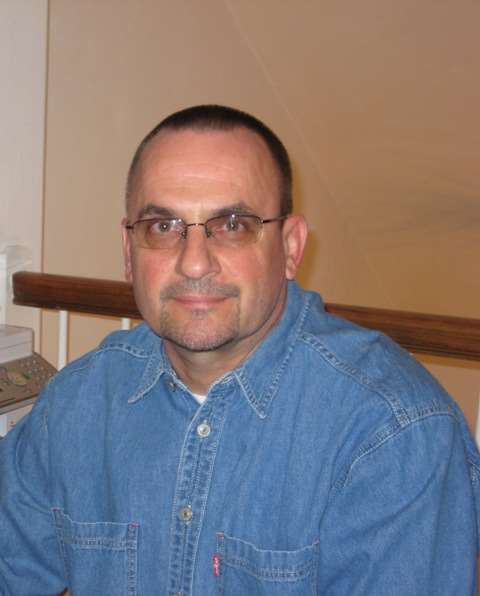 Ralf Vieten has been named vice president of operations at WHECO Corp., a crane and capital equipment structural repair and restoration services company in the US.
Vieten will oversee WHECO's East Coast repair centre in Aiken, South Carolina, managing day-to-day operations to repair structurally damaged equipment and components. He starts on 2 March 2009.
A native of Germany, Vieten served in the German Air Force and moved to the US in 1987 to work as assistant plant manager at American Truetzchler in Charlotte, North Carolina. He was promoted to plant manager and stayed on until 1997 when he was hired as director of manufacturing and operations at Sorbilite Inc. In 2002 he was hired as vice president of service at Schiller Service Corp., which, at the time, was a Liebherr Ehingen dealer. He was executive vice president of service at Liebherr Cranes Inc. from March 2004. Vieten earned a degree in mechanical engineering from the German College in Düsseldorf, Germany.
"Ralf brings a vast amount of operations experience, talent and resource to our company" said Ron Williams, CEO of WHECO. "We are very pleased that we could offer Ralf a new challenge and we look forward to his leadership in the company."
Vieten said, "I am excited about joining the WHECO team and the challenge of meeting the needs of WHECO customers and building on the level of excellence the company has established since it started servicing the East Coast market. I am impressed with the expertise that WHECO offers its clients, and I look forward to forging stronger relationships in this market."