Vinci completes €4.9bn ACS energy acquisition
By Mike Hayes05 January 2022
Sale sees French construction giant taking over many of Spanish firm's renewables interests
French construction and concessions giant Vinci has completed its €4.9 billion acquisition of Cobra IS, the energy arm of leading Spanish contractor ACS.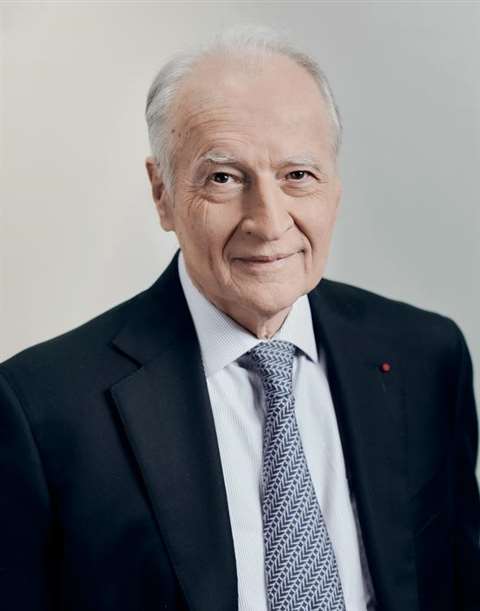 The deal, first announced on 1 April, 2021, will see Vinci taking on the majority of the contracting business of the ACS Industrial Services division.
Vinci will also take on a number of greenfield concession projects, including six electrical transmission lines, one irrigation plant and one open cycle power plant.
Vinci expects to benefit from Cobra IS' expertise in delivering EPC projects in the energy sector, as well as its strength in the energy sector in Latin America, where the majority of its ongoing projects are located.
As part of the deal, Vinci has acquired ACS' renewable energy project development platform, further enhancing the French company's credentials in this area of construction.
The company says it has identified "new opportunities for the short and medium term, representing eventually a total capacity of around 15 GW, mainly in solar PV and onshore wind, as well as additional GW from potential offshore wind projects".
On top of the purchase price, ACS will receive payments of €40 million for each GW of ready-to-build renewable energy capacity realised through the acquired division, over a period of 8.5 years – to a maximum additional payment of €600 million.
Vinci's chairman and CEO, Xavier Huillard, said, "With this strategic deal, we intend not only to build a global leader in engineering, works and services focused on the energy sector – in which VINCI already has extensive operations – but also, thanks to the long track record expertise that Cobra IS has developed, to accelerate our development in renewable energies, which will help us make a greater contribution to the environmental transition."