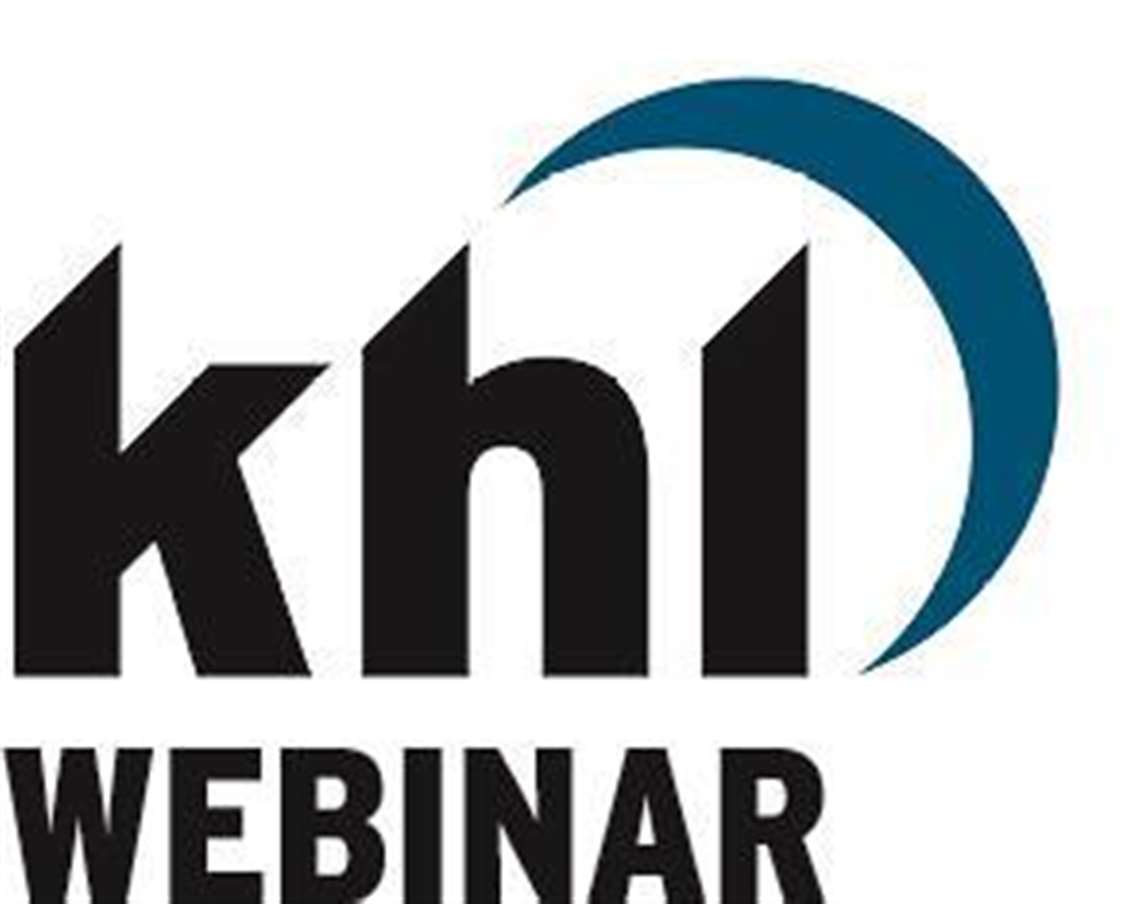 KHL Group magazines organise regular webinars for the construction and power industries, providing market information and expert opinion that is designed to help companies manage their businesses.
See below for details of upcoming webinars, as well as recordings of previous events.
A panel of leading access experts will discuss the year ahead in this free-to-view webinar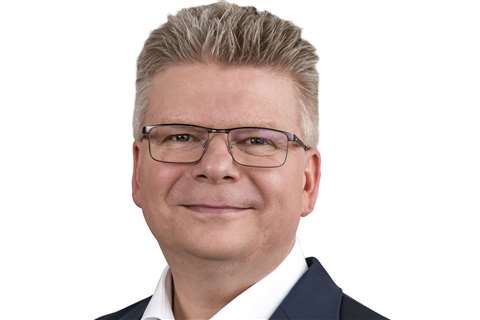 Hydrogen offers a path to decarbonization but comes with challenges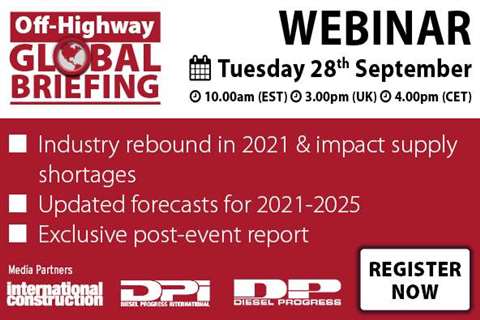 Webinar to provide a first look at Off-Highway Research's mid-year construction equipment sales forecast update 
Industry experts offer insights into what digital tech can offer today's construction businesses
View the full IRN webinar on cybersecurity, featuring speakers from Loxam, Ritchie Bros and Palfinger
This webinar, by ArcelorMittal, will demonstrate the potential of high strength steels on saving weight, increasing efficiency and lifespan, and many more advantages, all contributing to reducing CO2 emissions.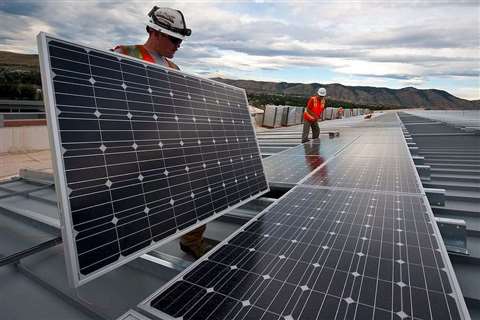 Recording of the Price of Green Construction live event is now available to view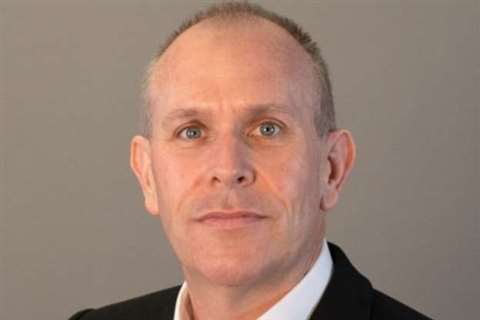 IRN free webinar will have senior speakers from Loxam, Ritchie Bros and Palfinger