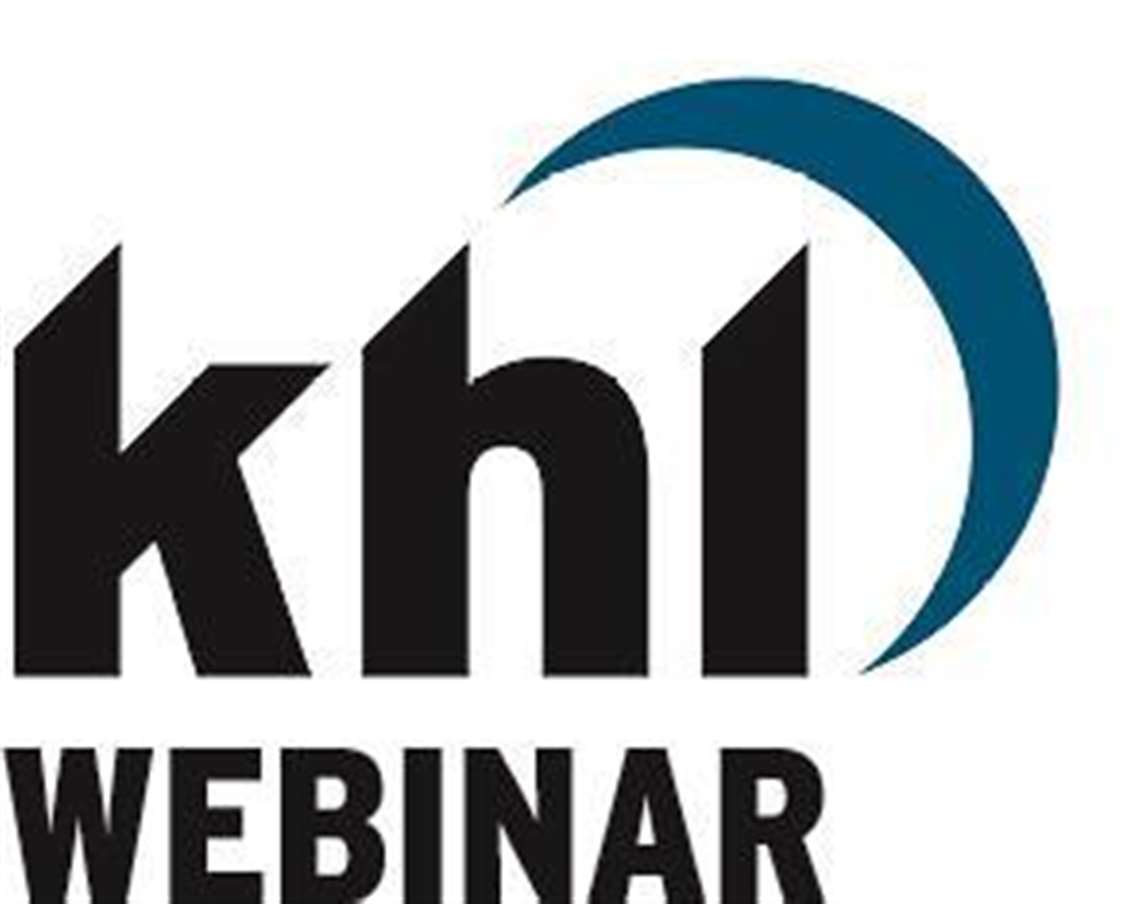 KHL Group magazines organise regular webinars for the construction and power industries, providing market information and expert opinion that is designed to help companies manage their businesses.
See below for details of upcoming webinars, as well as recordings of previous events.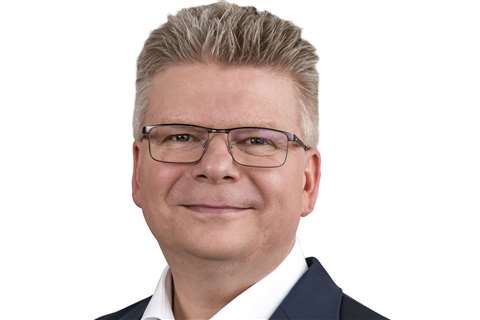 Hydrogen offers a path to decarbonization but comes with challenges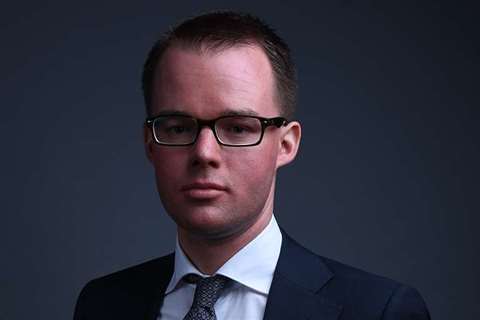 FIEC sustainability and policy expert completes panel for 7 October webinar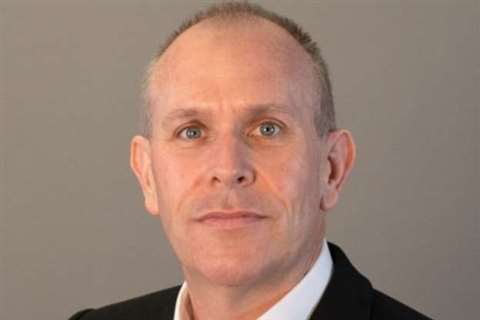 IRN free webinar will have senior speakers from Loxam, Ritchie Bros and Palfinger
Dave Cheshire, who literally wrote the book on sustainability and the built environment, joins panel
November 16 event to examine data's impact on construction industry 
This webinar, by ArcelorMittal, will demonstrate the potential of high strength steels on saving weight, increasing efficiency and lifespan, and many more advantages, all contributing to reducing CO2 emissions.
Listen in as three top names from demolition – Ryan Priestly, Marcel Vening and Riccardo Viaggi – get together online to discuss this vital subject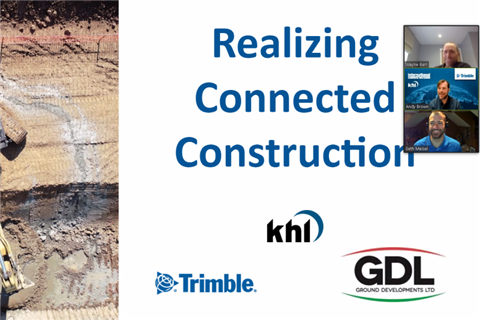 A free-to-view webinar from Trimble and International Construction showcasing how the latest construction technology is used by small and medium sized contractors to make big gains in efficiency.
A free recording of AI's latest webinar, focusing on access equipment design, is now available to watch