All Earthmoving Articles
The first complete Panama Canal passage by a self-propelled, ocean-going vessel took place on January 7, 1914.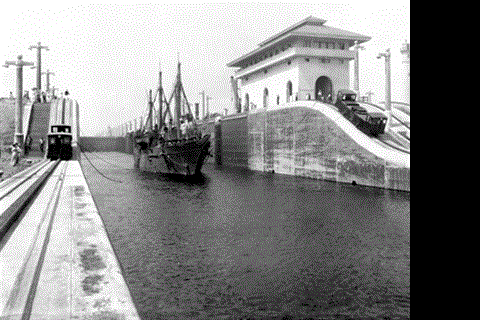 The Geographical Society of Paris organized a committee in 1876 to seek international cooperation for studies to fill in gaps in the geographical knowledge of the Central American area for the purpose of building an inter-oceanic canal.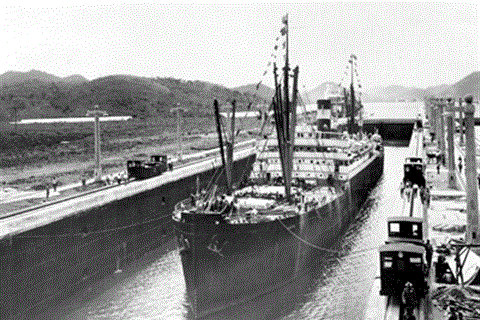 The Isthmus of Panama, only about 80 km wide at its narrowest point, was characterized by mountains, impenetrable jungle, deep swamp, torrential rains, hot sun, debilitating humidity, pestilence and some of the most geologically complex land formations in the world.
Culebra Cut was the "special wonder" of the canal. Here, men and machines laboured to conquer the 14,2 km-long stretch extending through the Continental Divide from Gamboa on the Chagres River in the north to Pedro Miguel in the south.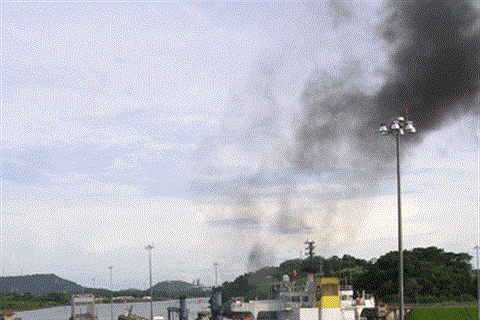 Complementing International Construction's November feature on Large Structures KHL.com looks at the expansion of the Panama Canal.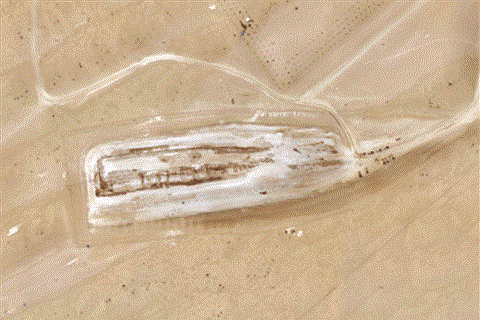 More than 1.5 million m3 of sand, rock and earth - enough to fill 600 Olympic-size swimming pools - has been excavated for the Arabian Canal, the 75 km man-made waterway designed and managed by United Arab Emirates-based developer Limitless.
To celebrate four years since its launch, Dubai, United Arab Emirates-based developer Nakheel has released a "never seen before" satellite image of its US$ 20 billion The World development.
Dubai has unveiled an AED 200 billion (US$ 54.4 billion) environmentally friendly real estate project stretching over 82 km2, according to local news agency Wam.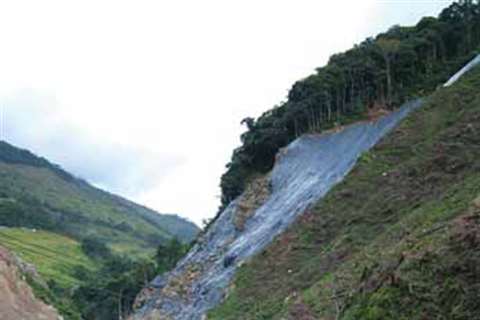 Landslides, rock falls, and poisonous snakes and spiders are just some of the hazards facing workers at Colombia's US$ 920 million Porce III hydro-electric power project, while a remote location and large work area are also impacting on construction equipment maintenance and servicing requirements. Richard High reports.